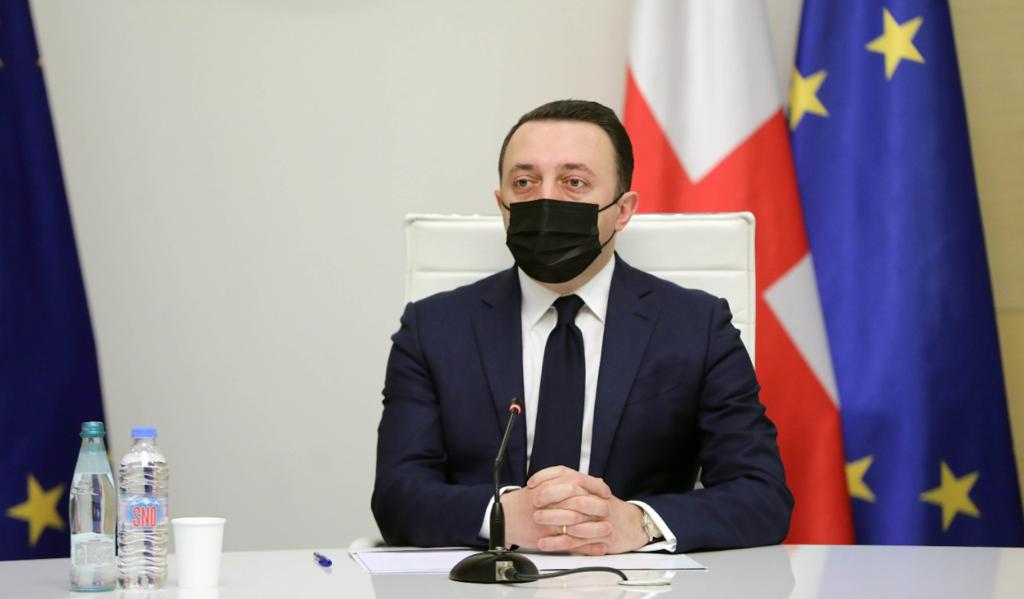 PM congratulates TSU on the jubilee
Georgian Prime Minister Irakli Garibashvili congratulated the Tbilisi Ivane Javakhishvili State University (TSU) on jubilee. The TSU marks the 104th anniversary of its establishment.
"First higher education institution in Georgia and Transcaucasus has been the most significant achievement of our history and culture. It is a continuation of enlightenment traditions dating thousands of years. It has been defining not only the advancement of science and education of our country since its establishment but its political, economic, creative and public life.
We recall today the profound patriotic deeds of Ivane Javakhishvili, Petre Melikishvili, Constantine Abkhazi, Eqvtime Takaishvili, Dimitri Uznadze and other founders of the University and pay tribute to all, who dedicated their lives to our prominent alma mater.
Support from myself and on behalf of the Government of Georgia is hereby pledged ahead to the management of the University, its each professor, student and staff, along with its alumni and I congratulate this day to the entire Georgian society," PM said in the congratulatory statement.