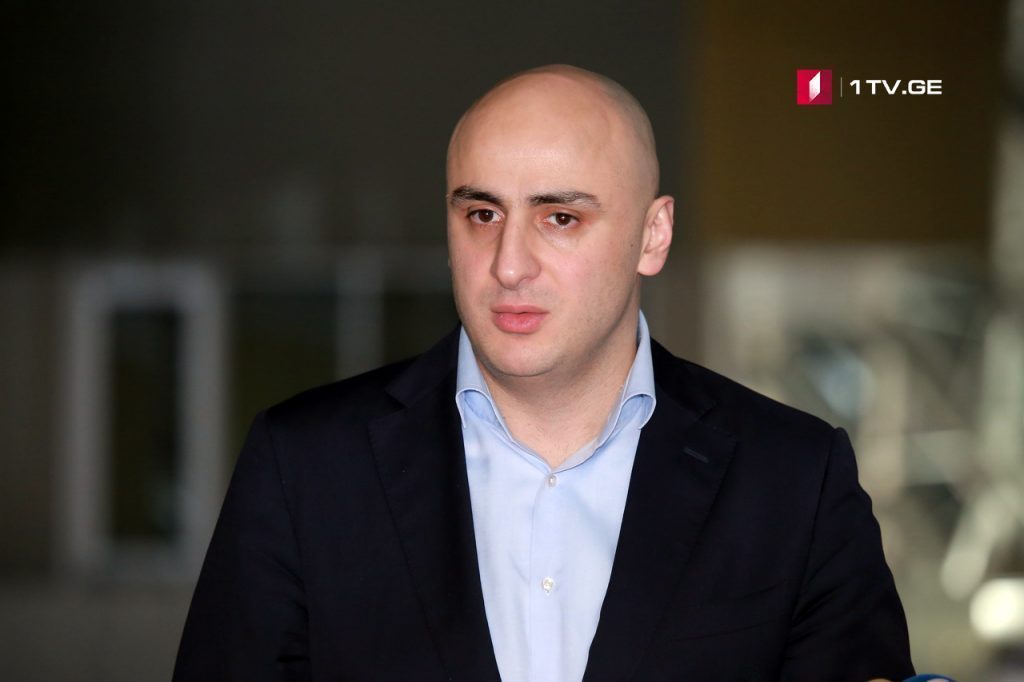 Remark over calm election environment to be insolent, Melia says
"The Georgian people will evaluate the election environment," said the leader of the United National Movement (UNM) party Nika Melia on Monday.
Melia's comment came after Georgian Prime Minister Irakli Garibashvili said earlier today that "the election campaign is taking place in a calm environment."
UNM Chair dubs PM Garibashvili's remark as "the peak of impudence" after the Dmanisi incident.
"They accuse the opposition of staging the provocation. I understand he (Garibashvili) can not do anything as self-reproaching himself five days before the elections leads to facing more pressure," Melia stated.