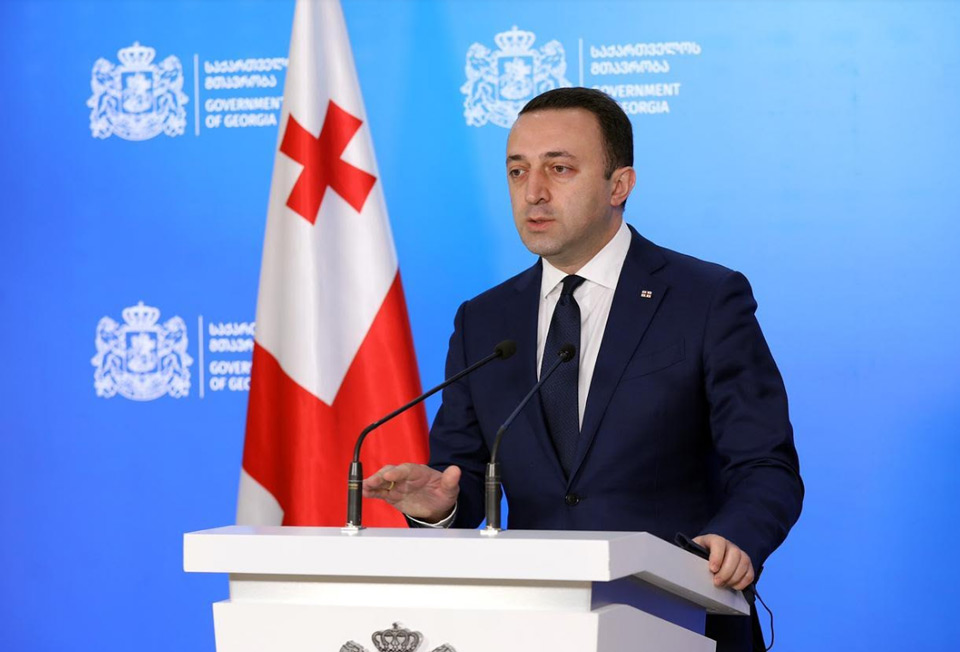 PM vows to hold democratic elections
"The government is motivated to hold exemplary elections again so that the country could continue peaceful and stable development with no fluctuations and chaos in the next three years," said Georgian Prime Minister Irakli Garibashvili on Monday.
PM pledges to hold peaceful, free and democratic elections while vows that the opponents would not be allowed to stage provocations.
"There were one or two omissions, these acts of violence are unfortunate, and I have publicly stated about it. Speaking of the Dmanisi incident, any violence is unacceptable, no matter who planned or provoked it. Police responded promptly, arresting a person who was treated in a psychiatric facility. However, all this, of course, is related to the actions provoked by the destructive opposition. We should respond to violence and provocations calmly," Gharibashvili said.