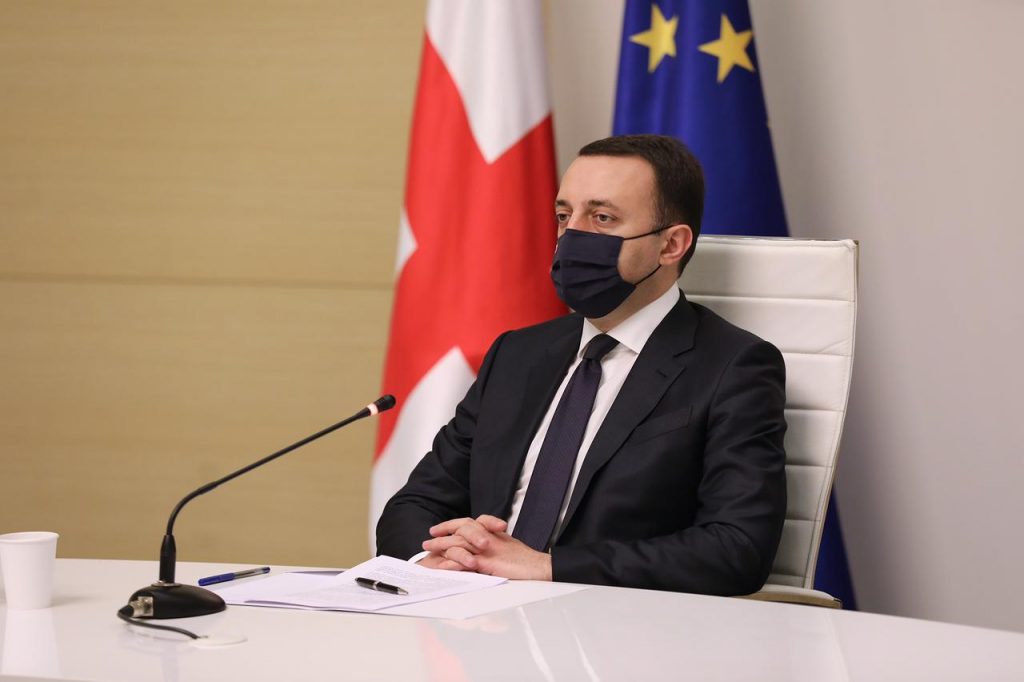 PM instructs relevant agencies to ensure streamlined mass vaccination
The Interagency Coordination Council, chaired by Georgian Prime Minister Irakli Garibashvili, discussed the mass immunization on Tuesday. According to the governmental administration, the Prime Minister emphasized the importance of effective management in mass vaccination, pointing out that the process must be rapid and no flaws tolerated.
The Interagency Coordination Council also discussed the country's epidemiological situation. Facemasks remain mandatory for mass gatherings, including bus stops, marketplaces, public transport, and indoor facilities.
Last week, the country received a million doses of the WHO-approved Chinese Sinopharm and Sinovac vaccines. Booking the jabs resumed the following day after the vaccines' delivery. In addition, the country expects additional vaccine shots to be supplied gradually in the nearest future. Consequently, Georgia will mobilize up to four million doses by the end of this year.