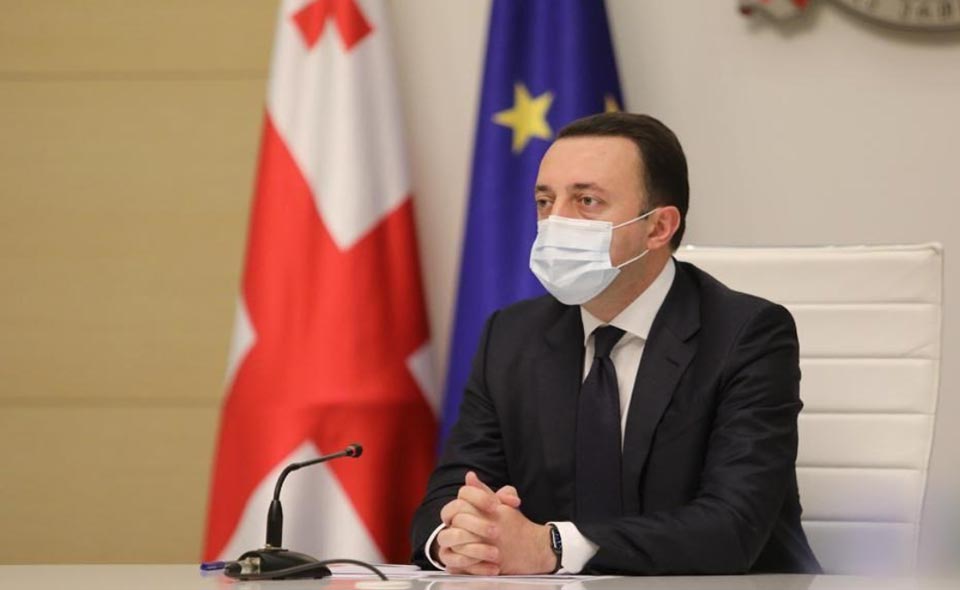 Interagency Coordination Council to discuss epidemiological situation
Interagency Coordination Council discussed the current epidemiological situation in the country on Tuesday. Prime Minister Irakli Garibashvili once again stressed immunization benefits. Epidemiologists focused on the low face mask-wearing rate. They also urged people to observe social distancing rule.
Head of the National Centre for Diseases Control and Public Health (NCDC), Amiran Gamkrelidze, submitted the package on the so-called Covid-19 Digital Green Certificate.
Gamkrelidze underlined that he backed the idea of compulsory vaccination among certain groups but this required consensus and a balanced decision.
"I often say, those countries that have reached more than 50 and 60 per cent in the immunization process have introduced some additional leverage at some point. Perhaps our voluntary margin will be 35-27 per cent or a maximum of 40 per cent. To have vaccination above that margin, we will need indirect mandatory mechanisms," the NCDC Head claimed.
The Coordination Council discussed the results of the immunization marathon with the involvement of mobile medical crews ongoing in the regions.