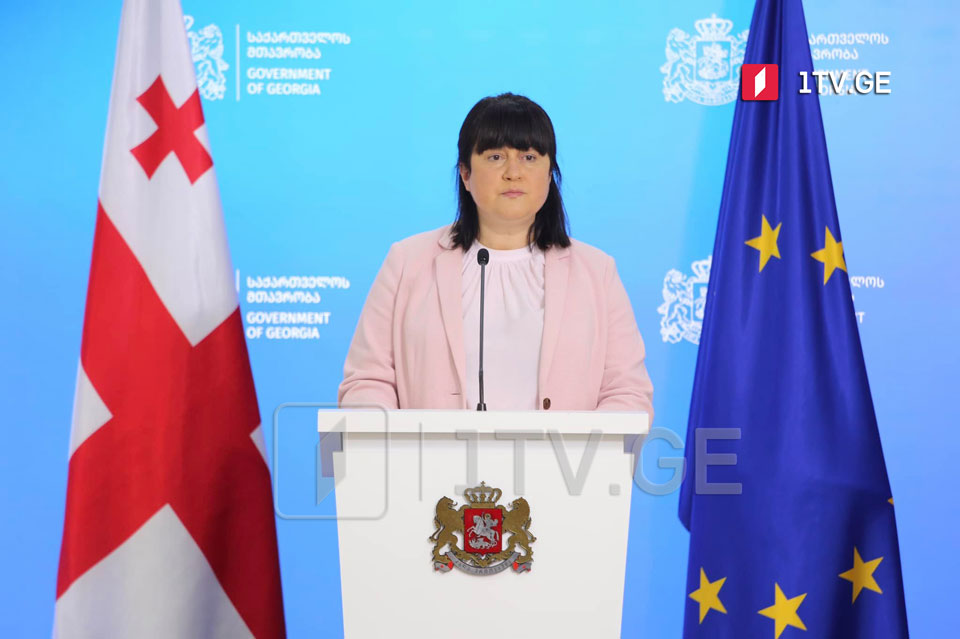 Coordination Council to discuss Green Pass concept
Georgian Deputy Health Minister Tamar Gabunia said the Covid Certificates, also called Green Passports, would hardly be the only mean for promoting mass immunization and might have no immediate effect but could become one of the measures to boost the vaccination process.
Deputy Health Minister said following the Interagency Coordination Council meeting attended by Georgian President Salome Zourabichvili that engagement of the Georgian Orthodox Church (GOC) in the immunization process has utmost significance.
"GOC once helped the government achieve a very serious breakthrough in the TB management program, having encouraged individuals in need of support, long-term treatment to go through this difficult path. GOC could help much in the expansion of the immunization program this time," she said.
On November 3, President Salome Zourabichvili accentuated the need for mandatory vaccination for high-risk groups, Covid certificate introduction in public areas, and chargeable coronavirus treatment if unvaccinated patients.
Zourabichvili rebuffed the idea of lockdown, leading to economic restrictions. However, she called on the Georgian Orthodox Church to greenlight mass vaccination for parishioners and suppress anti-vaccine campaigning by some priests.