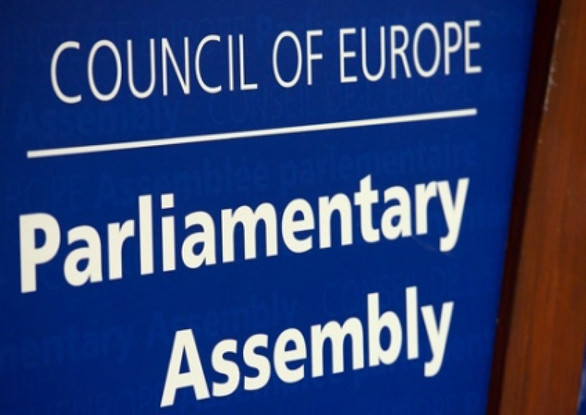 PACE delegation – General environment in Georgia is favorable for democratic elections
A five-member delegation of the Parliamentary Assembly of the Council of Europe (PACE), headed by Andrej Hunko (Germany, UEL), made a pre-electoral visit to Georgia from 19 to 20 September 2018 to assess the election campaign and political climate ahead of the  October 28 Presidential elections.
The delegation published a statement on PACE web-page which says that the general environment in Georgia is suitable for elections, though there is a possibility to improve the environment before the elections.
The delegation members also wrote that the media environment in Georgia is polarized. The language of hatred is heard in social network and on certain media outlets. There are facts of attacks on candidates.
In Tbilisi, the delegation is due to meet presidential candidates as well as the head of the Central Electoral Commission, with representatives of NGOs involved in election observation, the media, other international organisations and the diplomatic corps.
A full delegation will travel to Georgia to observe the elections on October 28. The 33 members of PACE will monitor the 2018 Presidential Elections in Georgia.