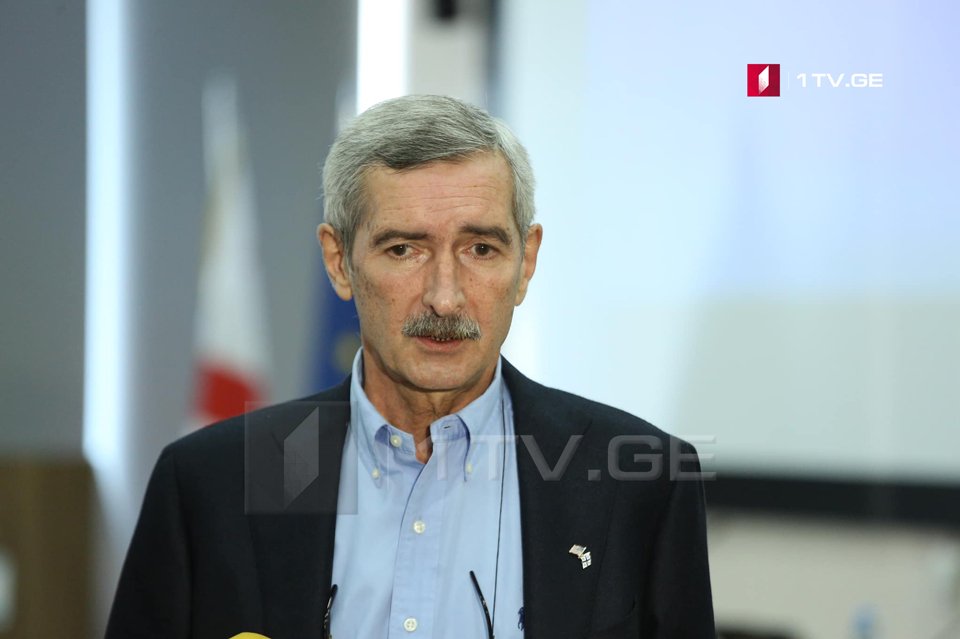 Paata Imnadze urges citizens to wear a face mask
According to Paata Imnadze, Deputy Head of the National Center for Disease Control and Public Health, coronavirus changed people's lifestyle, caused a lot of discomforts including wearing a face mask.
Paata Imnadze stressed that "wearing a face mask will reduce the risk of contracting the virus."
"This disease has shown that it can be asymptomatic, so we do not know in advance who is sick and who is not. Therefore, we should wear a face covering," Paata Imnadze said.