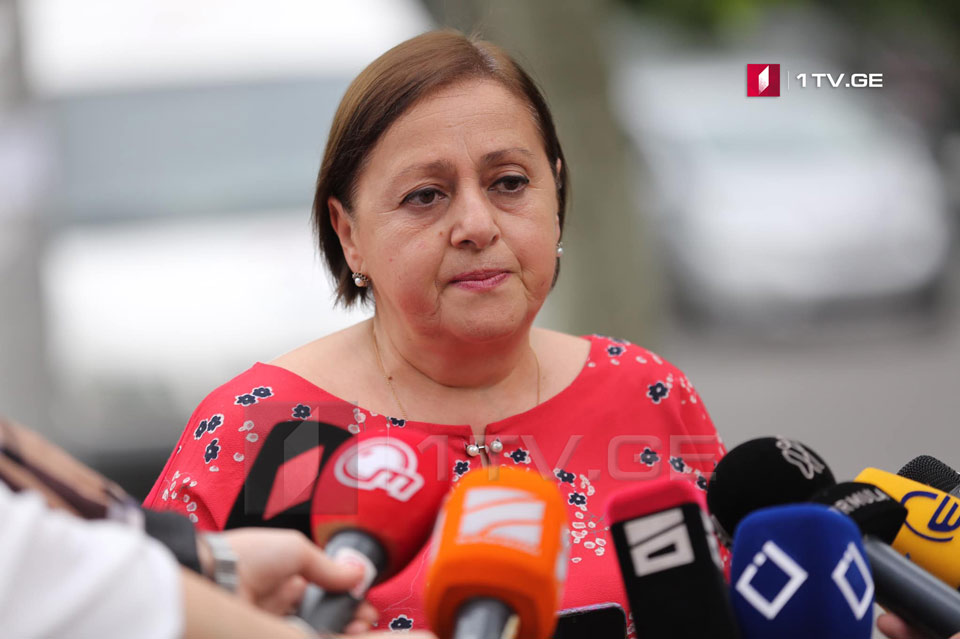 Out of 152 new coronavirus cases, source of infection into 11 unknown
Out of 152 new coronavirus cases, 90 are linked to Adjara, 15 to Kutaisi, 15 to 'Enguri hydropower cluster,' 17 had contact with an infected patient, four are imported and 11 more are under study, said Marina Ezugbaia, medical director of the Tbilisi Infectious Diseases Hospital.
At this stage, 831 coronavirus patients remain in COVID-19 Centres, of those, four patients are in a critical state, 25 more in serious condition, added Ezugbaia.
Georgia has reported 152 new cases of novel coronavirus (COVID-19) today, bringing the total number of infected people to 2 227.
Six patients have recovered from the virus in the last 24 hours, increasing the total to 1 369.