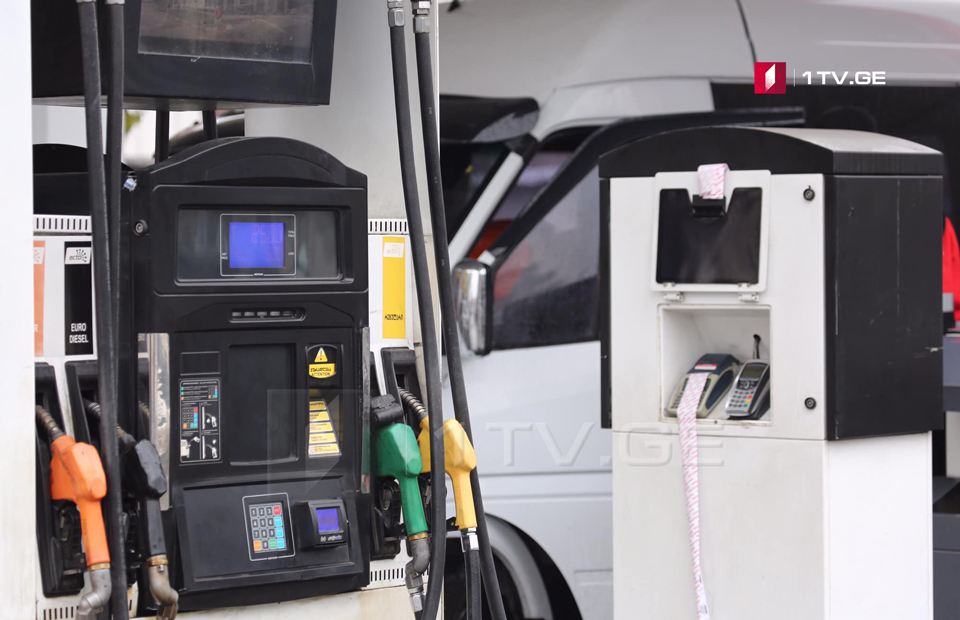 Oil products importers do not exclude reduction of price on fuel
The Union of Oil Producers, Importers and Consumers do not exclude reduction of prices on fuel based on the tendency on the world market.
Vano Mtvralishvili, Head of the Union told First Channel that several companies have already launched the process that is promising. "The tendencies as well as gaining the value by the national currency will be reflected on prices," Mtvralishvili said.
According to Paata Bairakhtari, President of Young Finansists and Businesspersons, there are all the preconditions that local companies reduced the prices by at least 0.20 GEL.