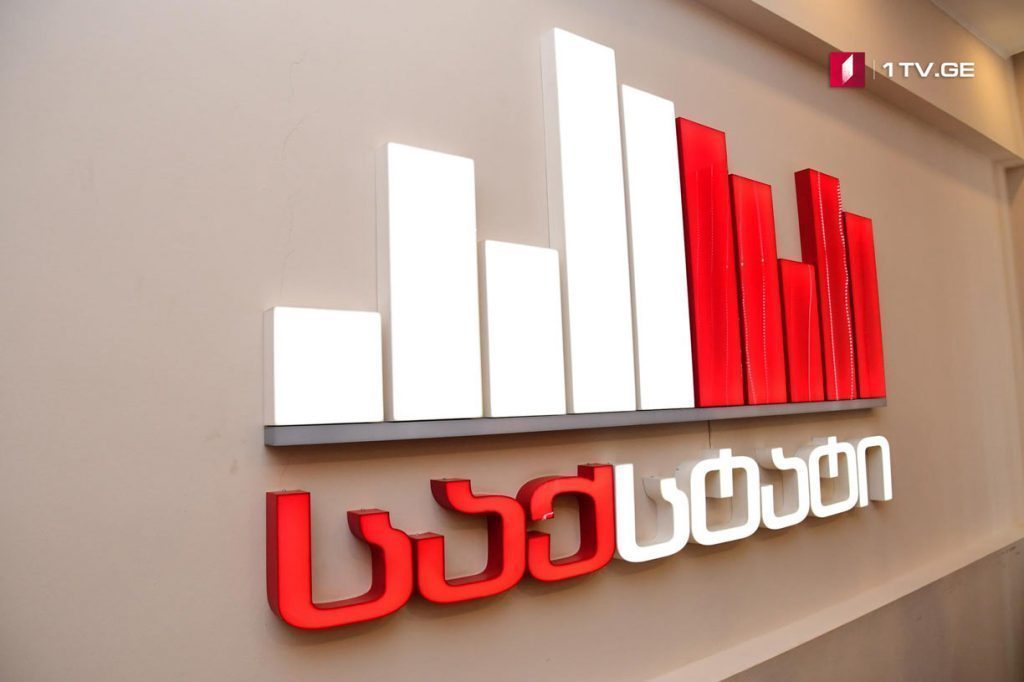 GeoStat: Vegetable oil price to go up most high in July
Annual inflation reached 11, 9% in July, the National Statistics Service (GeoStat) reported. The price of vegetable oil went up high most among food products by 48 per cent.
The prices increased for vegetables and candies. The cost of dairy products, cheese and eggs went up by 15, 4%. Bread – by 12, 4%, fish – 11, 5%, meat and meat products – 5, 3%.