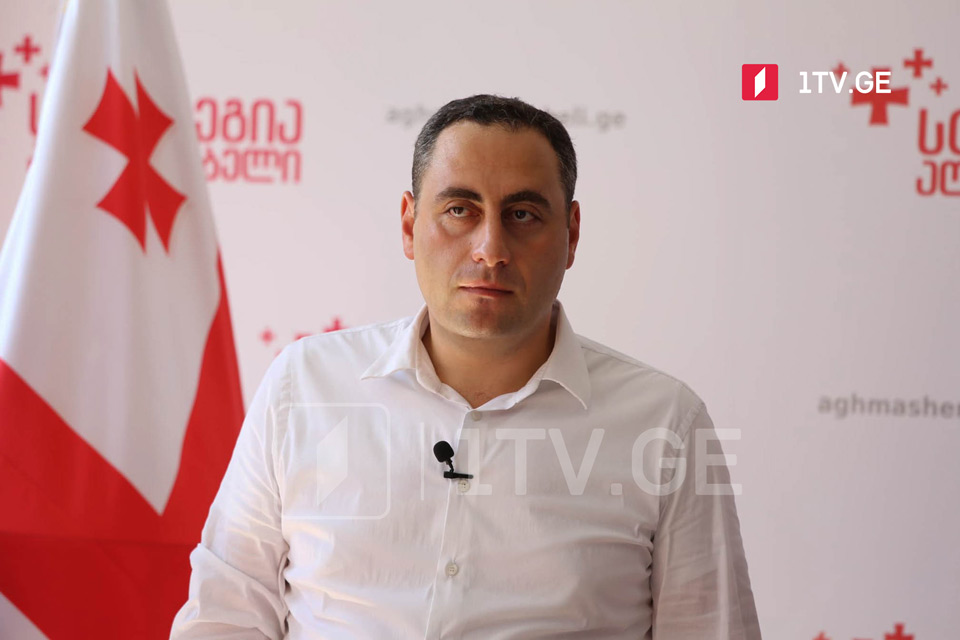 Strategy Aghmashenebeli urges PM to abolish excise tax on fuel
Giorgi Vashadze, leader of the Strategy Aghmashenebeli party urges Prime Minister Irakli Gharibashvili to abolish excise tax on fuel.
Vashadze reminded the PM that he was the head of the government in a country where people had to struggle for food to survive. Georgia could not be compared to the U.S. or European countries like Germany. He also recommended PM listen to people.
"Abolishing excise tax is simple and the quickest way out of the current crisis," Vashadze said.
A protest rally was held on March 27 in Tbilisi against the increase in fuel prices. The demonstrators demanded to abolish excise tax on fuel. The police detained several activists for the attempt to block the traffic.