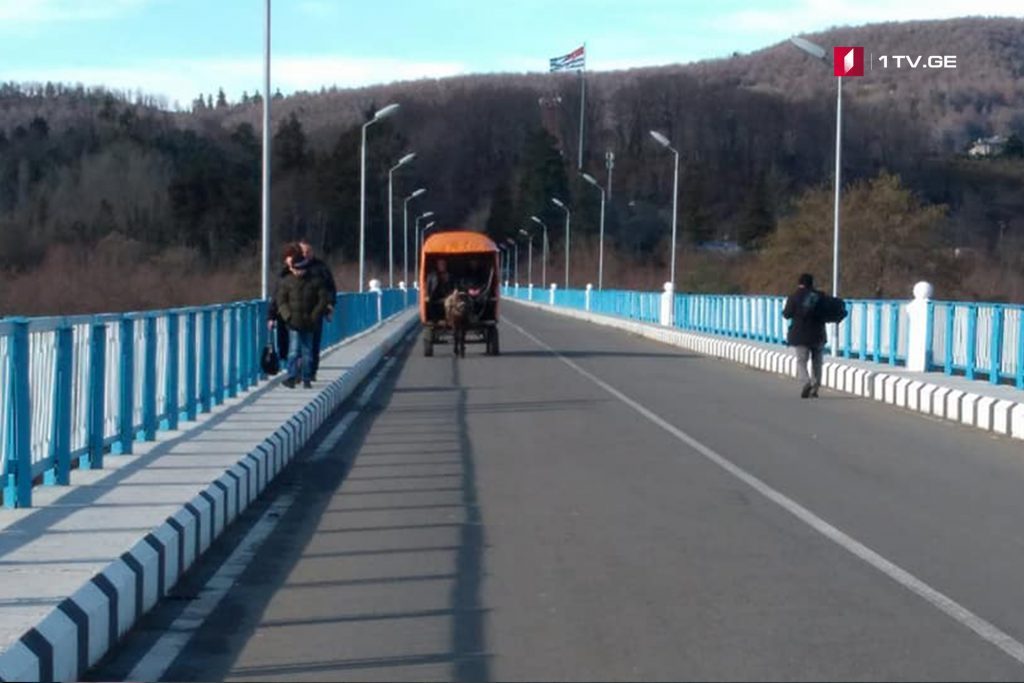 Occupied Abkhazia introduces travel restrictions for citizens of all countries, except Russia, until April 7
The so-called government of occupied Abkhazia announced about the tightening of sanitary control on the Enguri River as a precautionary measure against the spread of the coronavirus.
Residents of occupied Abkhazia were warned to refrain from travelling "abroad." Valery Bganba, the so-called acting President of Russian-occupied region has made this statement.
In addition, the citizens of all countries, except Russia, are restricted to enter the territory of occupied Abkhazia until April 7.
So-called Health Minister Tamaz Tsakhnakia said that sanitary controls were tightened on the Enguri Bridge.