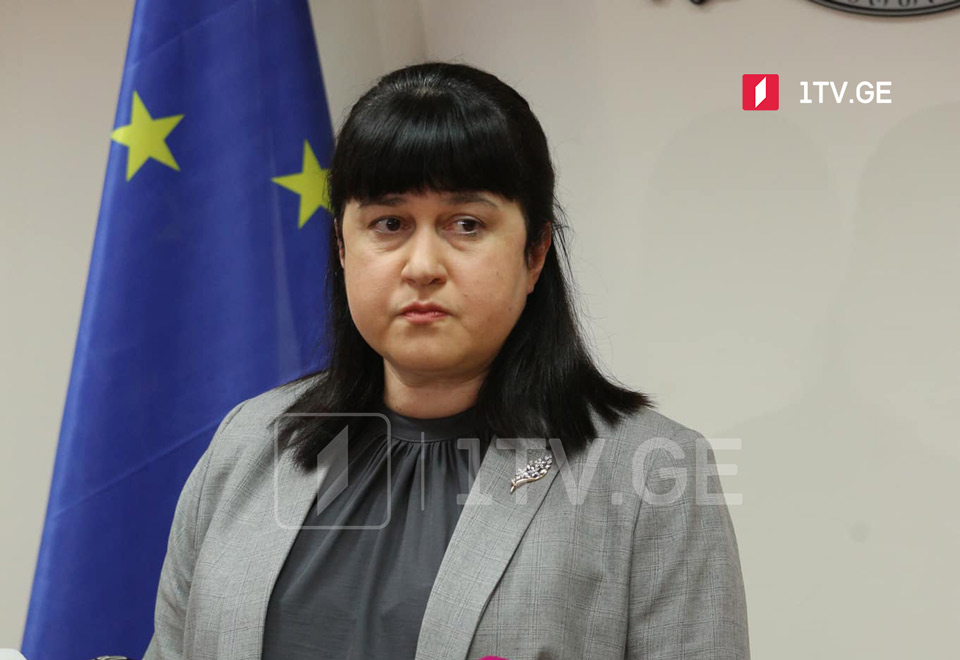 No plan on additional restrictions for Easter
There is no plan yet to impose additional restrictions for the Easter holidays, said Tamar Gabuania, Deputy Health Minister.
Tamar Gabunia stressed that the epidemiological situation showed worsening signs. Next week will be decisive to consider tightening of measures.
She said Labor Inspection would intensity control on fulfillment of regulations, and Covid-19 testing would be expanded. Schools and kindergartens would be closed in case of utmost necessity.
"Imposition of additional restrictions will depend on how well the public complies with the acting regulations," Tamar Gabunia claimed.
Georgia reported 897 coronavirus cases, 196 recoveries, and ten deaths on Tuesday, the official figures show.