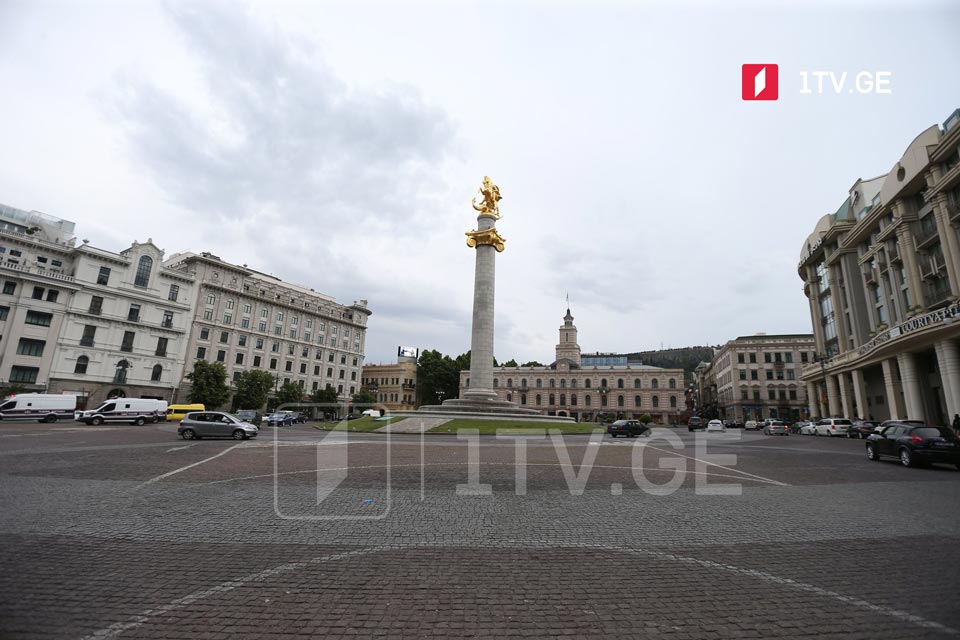 Traffic movement restrictions to be imposed in Tbilisi
Traffic movement restrictions will be imposed in Tbilisi in connection with preparations to the solemn activities planned for May 26, Independence Day of Georgia.
According to the Patrol Police Department of Ministry of Internal Affairs (MIA), traffic movement will be prohibited from 24:00 of May 23 at Freedom Square and Rustaveli Avenue.  The First Republic Square will be fully closed on May 25.
Movement will be allowed through the adjacent streets or the right riverbank of the Mtkvari. The Patrol Police officers will coordinate the movement. Restrictions will lift from May 27.