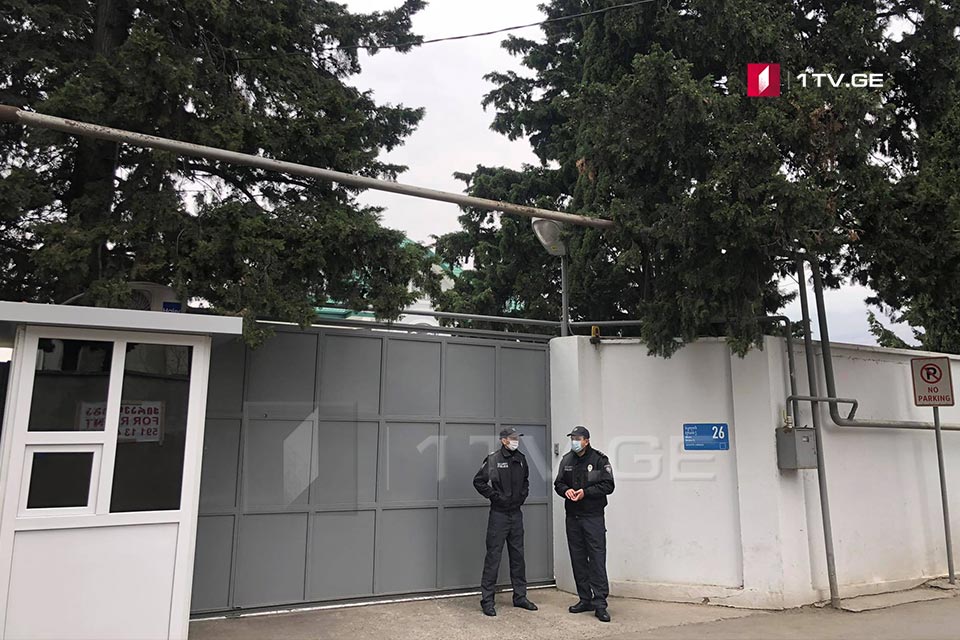 Next round of talks between Georgian Dream and opposition to be held today
The fourth round of negotiations between representatives of the ruling Georgian Dream Party and the opposition is likely to be held today.
Irakli Kobakhidze, Executive Secretary of the Georgian Dream called the previous meeting "interesting" though refrained from providing any details.
Davit Bakradze, leader of the European Georgia Party told journalists that positions were converged on some issues, though the main issues still remained unresolved.
The third meeting over the October 31 parliamentary elections was held on December 7 at the residence of the US Ambassador to Georgia.
The representatives of eight opposition parties, which have secured seats in the Georgian Parliament of 10th Convocation, refused to recognize the October 31 parliamentary election results, calling them rigged.
The opposition demands early elections, the election administration reform, holding a plebiscite on new parliamentary elections in 2021, and the release of the so-called political prisoners.
The U.S. and EU Ambassadors to Georgia are facilitating the negotiations between the ruling Georgian Dream Party and the opposition, though the first three rounds ended in no promising results.