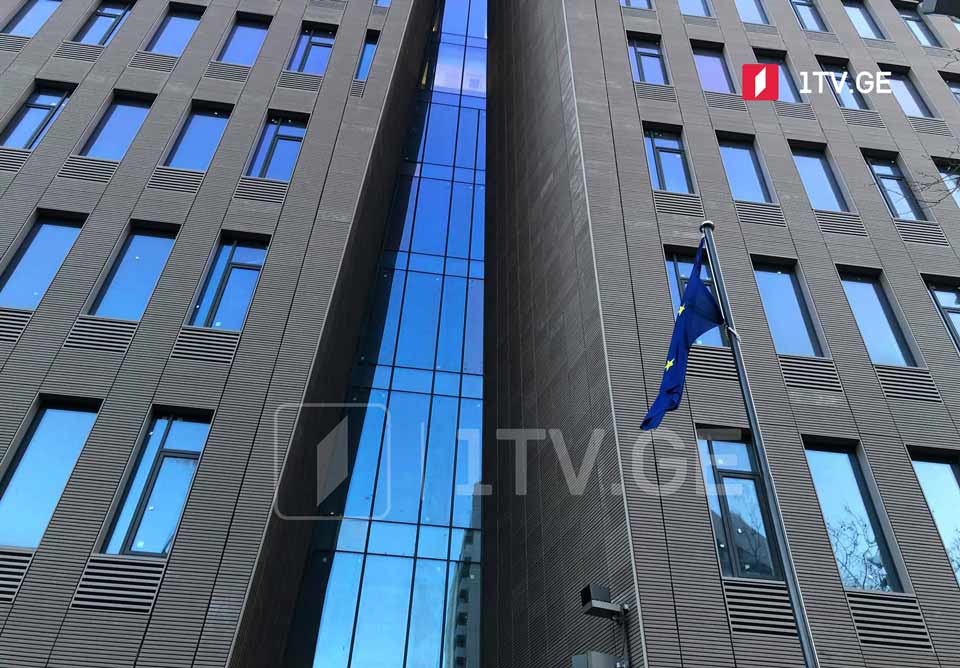 GD and opposition meet at EU Delegation Office
The next meeting of the ruling Georgian Dream party and the opposition representatives is underway at the EU Delegation Office in Tbilisi. The facilitator ambassadors attend the consultations.
The meeting is likely to address the signing of an agreement paper submitted by the European Council President Charles Michel.
The European Council President Charles Michel presented a new document to the political parties on April 18. According to a new document, if the ruling party wins less than 43 per cent of electoral support in local polls, early parliamentary elections will be called in 2022.
According to Charles Michel's document, the parties must discuss two cases perceived as politicized within a week after the agreement signed.