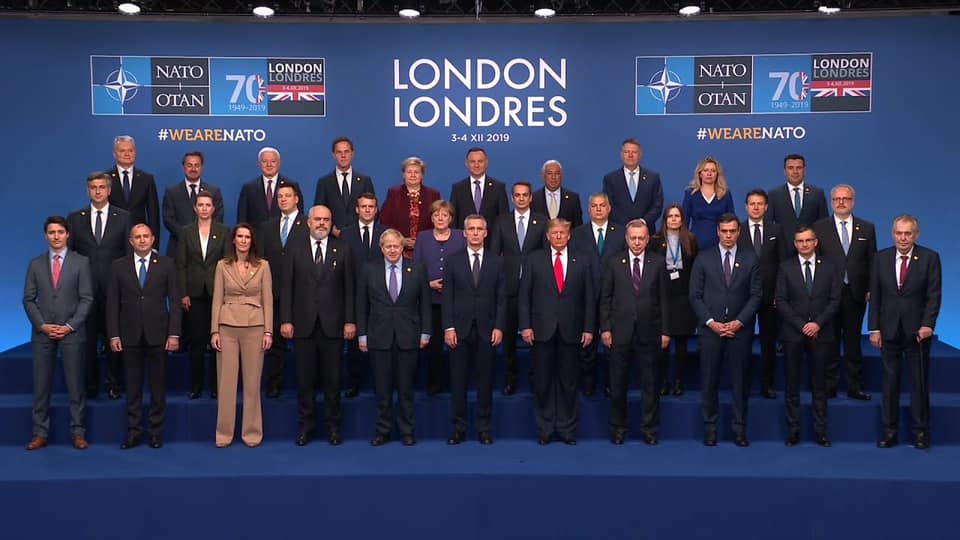 Next NATO Summit to be held in 2021
The next summit of NATO will be held in late 2021. NATO leaders made the decision in London where they gathered for a 2-day meeting to celebrate the 70th anniversary of the establishment of the military alliance.
NATO's chief Jens Stoltenberg said that despite quarrels that have made headlines, the alliance is in fine health, having strengthened its capability to carry out its core mission of defending Europe following Russia's 2014 annexation of Crimea.
The NATO Summit was last held in 2018 in Brussels. A declaration was issued by participants of the meeting of the North Atlantic Treaty Organization (NATO) held in London on December 3-4, 2019.