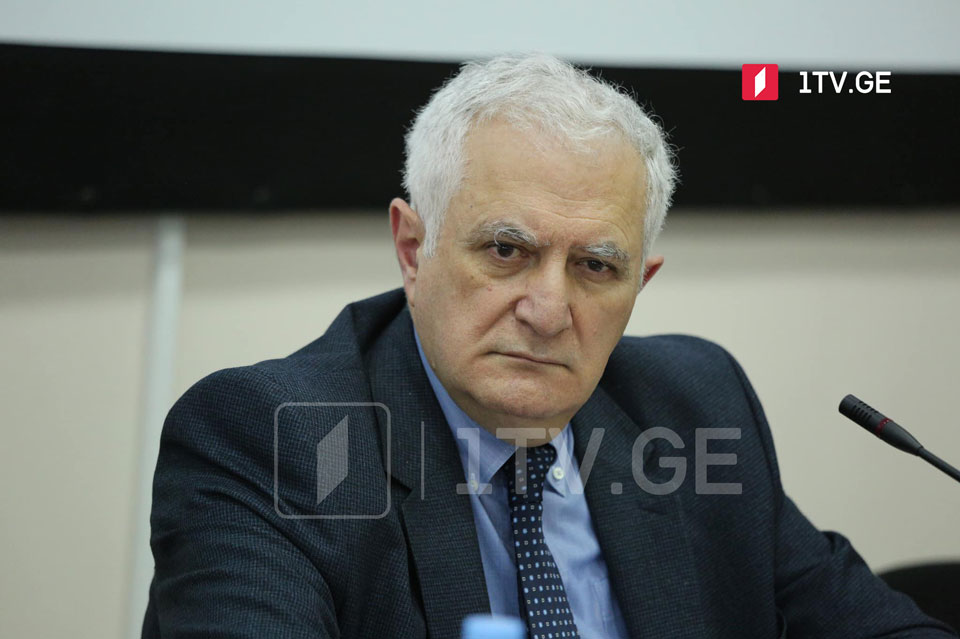 NCDC: Georgia to secure more COVID vaccines in July
The Head of the National Center for Diseases Control and Public Health (NCDC), Amiran Gamkrelidze, confirms that Georgia will secure a wide variety of coronavirus vaccines in the first week of July.
According to him, the country should increase its daily vaccination rate significantly in July.
"Georgia will probably receive a wide variety of Covid jabs, including 43,000 doses from the COVAX platform, in the first week of July. We have to increase the daily vaccination rate significantly. We have prepared and added additional inoculation units across the country. The large vaccination centre already operates in the Hualing Shopping Mall in Tbilisi. We must manage to conduct mass vaccination in July-August-September," Amiran Gamkrelidze said.
According to him, Georgia expects a significant amount of vaccines from the United States as a donation in a few weeks.
NCDC Head also called for more caution as Georgia detected twenty cases of an Indian variant of the coronavirus as of June 24, increasing its growth rate up to 10-20%.
"Indian Covid-19 strain is replacing the British variant in Europe. We expect the same scenario in Georgia. Therefore, we should take appropriate preventive measures," he added.