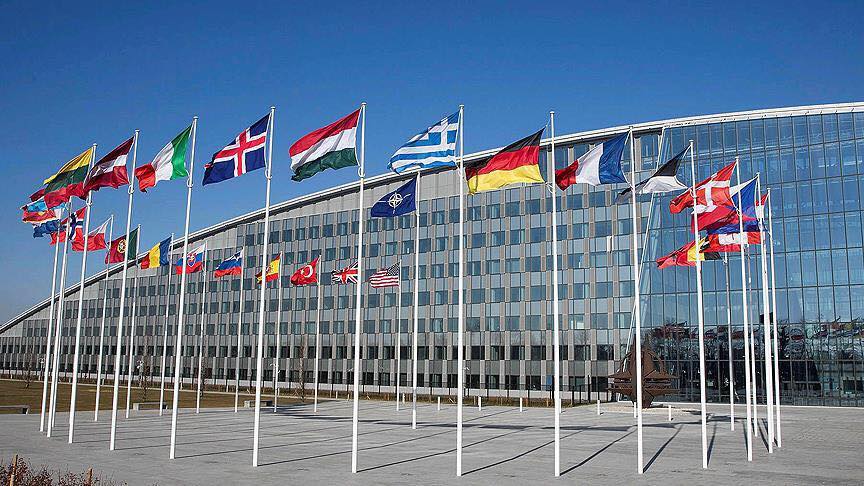 NATO Summit to open in Brussels
NATO Summit will be held on July 11-12 in Brussels, Belgium. Georgian delegation will be headed up by President Giorgi Margvelashvili.
The Georgian delegation includes Foreign Minister, Defense Minister, Head of Presidential Administration, Secretary of National Security Council, Head of Joint Staff of Armed Forces and International Secretary of President.
According to www.euractiv.com, though NATO has much to be triumphalist about as it stages its first biennial summit at its new billion dollar headquarters in Brussels, many leaders appear anxious as they face the alliance's de-facto leader, Donald Trump, who brings with him tough talk on defence spending.
Accusations that Russia is trying to destabilise the West with cyber-attacks and covert action have laid the ground for the North Atlantic Treaty Organisation's biggest expansion for decades, backed by a surge in US defence spending in Europe.
The meeting brings together more than 40 heads of government including the 29 allies and non-member partners from Finland to Afghanistan, underlining the organisation's reach.
NATO is set to expand further, inviting Macedonia to start accession talks and defying Russian warnings against enlarging the US-led bloc deeper into the Balkans.