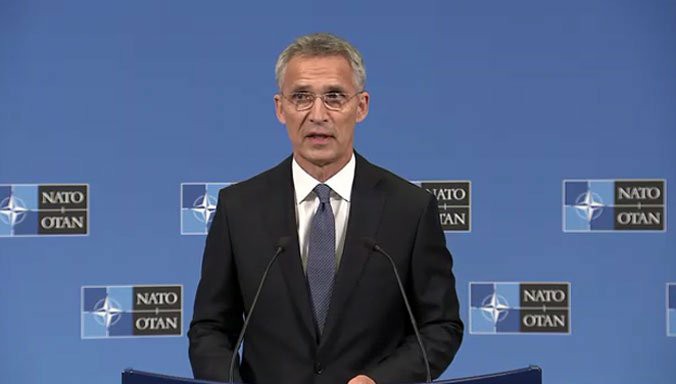 NATO Secretary General – Georgia has a good progress. Georgia will join NATO
Leaders of NATO member states acknowledge progress made by Georgia, – NATO Secretary General Jens Stoltenberg said at a press conference in Brussels.
According to him, all the reforms aimed at enhancing defense capabilities will be stressed within the summit.
"We will continue to support Georgia. We are also grateful to Georgia for the support that NATO has in international missions and operations. Georgia has good progress. As for Georgia's membership in the Alliance, I cannot name a specific date, but the fact that Montenegro is a member of NATO and we are negotiating to join Macedonia shows that NATO's doors are open.
We will continue supporting Georgia on the path of NATO membership. The leaders of the NATO member states will reaffirm the 2008 decision that Georgia will become a NATO member," Jens Stoltenberg said.