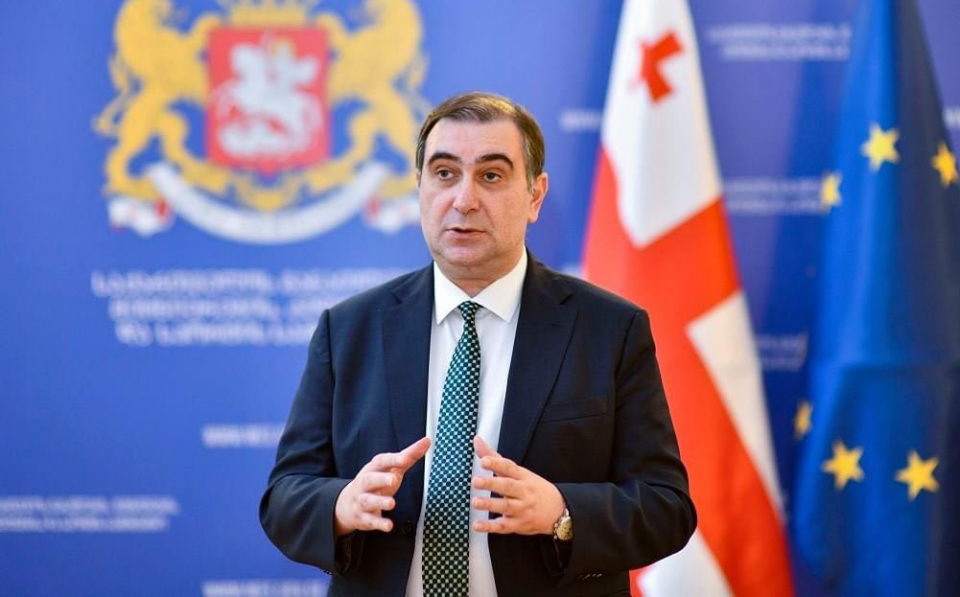 Minister of Education: To create medical staff reserve, senior med students will be trained
In a bid to create a reserve of medical staff, the senior medical students will be trained, announced the Minister of Education, Mikheil Chkhenkeli at a briefing at the Government Administration.
As the Minister noted, if need be, those students will be involved in the medical management of coronavirus.
Georgia has reported 1 872 new coronavirus cases, 14 deaths and 603 recoveries today.