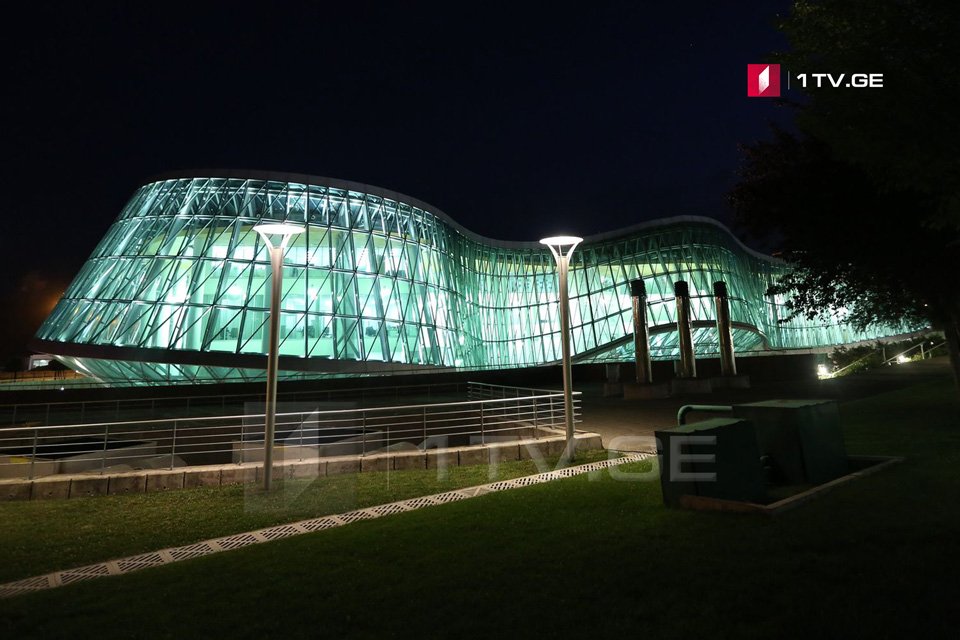 MIA statement on Ninotsminda Boarding School
The Ministry of Internal Affairs (MIA) has launched an investigation on possible crimes committed against children at Ninotsminda Boarding School under article 126, part I, envisaged by the Criminal Code of Georgia, MIA reported on Thursday.
"Beginning from 2016, four cases are under investigation in connection with the mentioned boarding school. In two cases, the investigation was launched on the basis of a written statement received from the Public Defender's Office, while in other cases the investigative procedures were initiated upon the request of LEPL Agency for State Care and Assistance for the (Statutory) Victims of the Human Trafficking," MIA declared.
MIA added that a significant number of witnesses were interviewed and relevant forensic studies were held.
"However, at this stage, there is a lack of sufficient evidence to establish the fact of the alleged crime. Despite the mentioned, the Ministry of Internal Affairs continues to conduct necessary investigative and procedural activities on each criminal case for a thorough and unbiased investigation regarding all possible crimes committed," MIA noted.
Earlier, the Public Defender's Office stated that the investigations were launched into four criminal cases of alleged abuse of minors in 2016-2021 at the Ninotsminda Boarding School. "Three cases concern alleged violence (Article 126 of the Criminal Code) and one case concerns alleged rape (Article 137 of the Criminal Code)," Public Defender said.
"The public defender was not allowed to conduct monitoring in the facility after doubts that the children in the boarding school may be victims of violence. The representatives of the institution refused to communicate and cited the orders from the head of the institution as the reason," said the Coalition For Equality earlier in May.
The archbishop of Skhalta Spiridon has been administering the facility. Javakheti Ninotsminda St. Nino Boarding House for Orphans, Vulnerable Children, and Children without Caretaker belongs to the Georgian Orthodox Patriarchate.