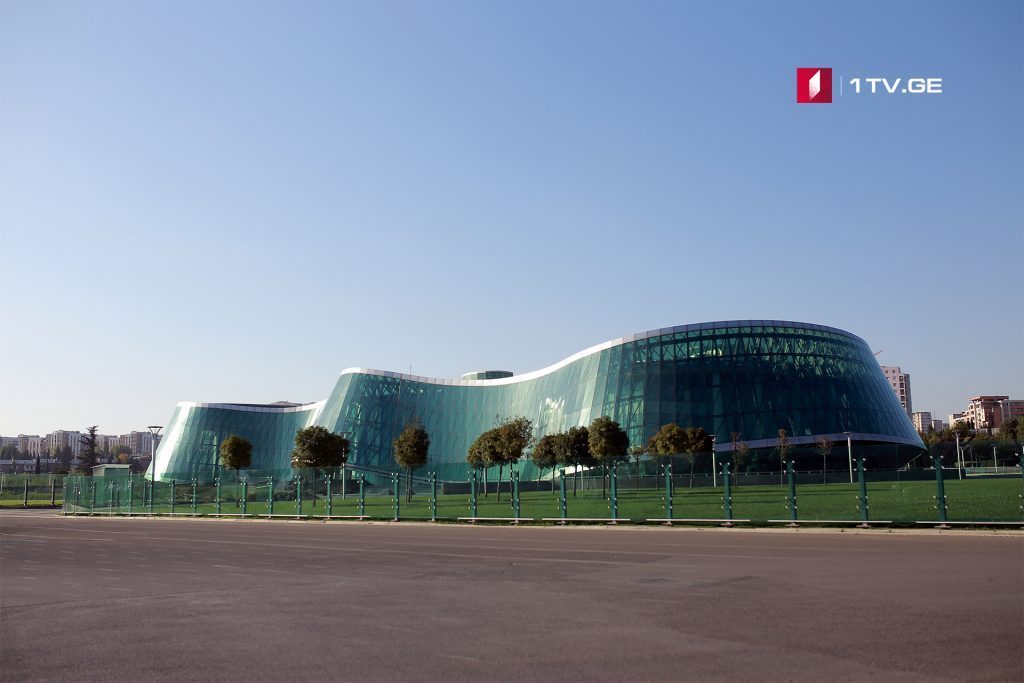 MIA set some limitations for traffic movement across roads in Tbilisi
The Patrol Police Department of Ministry of Internal Affairs (MIA) set some limitations for the traffic movement in Tbilisi across roads in relation to the event on the occasion of the Independence Day of Georgia.
According to MIA, from May 24 the traffic movement will be restricted on Freedom Square as well as all the streets connected with it (Sh.Dadiani, Kote Abkhazi and Leonidze streets), also the Rose Square, Rustaveli Avenue and all the streets connected to it.
The traffic will be restricted on the ramp leading to Baratashvili Street from the right embankment and traffic movement shall be allowed in the direction of Vakhtang Gorgasali Street. The vehicles driving from Baratashvili slope after Baratashvili Bridge shall be allowed to drive in the direction of the right embankment via the ramp leading to the vicinity of the House of Justice.
The vehicles moving to Mtatsminda direction will drive in Melikishvili street through Petriashvili street and then go forward to Chonkadze street.