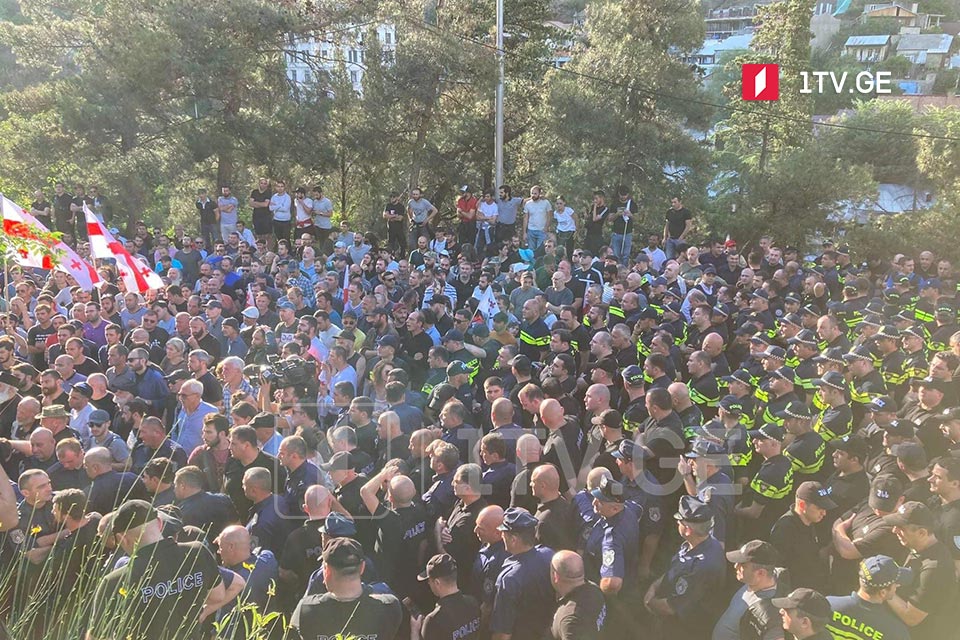 MIA arrests 17 individuals at anti-Tbilisi Pride rally
The police arrested 17 individuals at the anti-Tbilisi Pride rally on the territory of Mtatsminda district in Tbilisi.
According to the Ministry of Internal Affairs (MIA), all 17 persons were arrested under Article 173 of the Code of Administrative Offences of Georgia, which pertains to disobedience to the lawful order or request of the police.
GPB journalist reports from the scene that the rally participants plan to continue the demonstration at the parliament building.