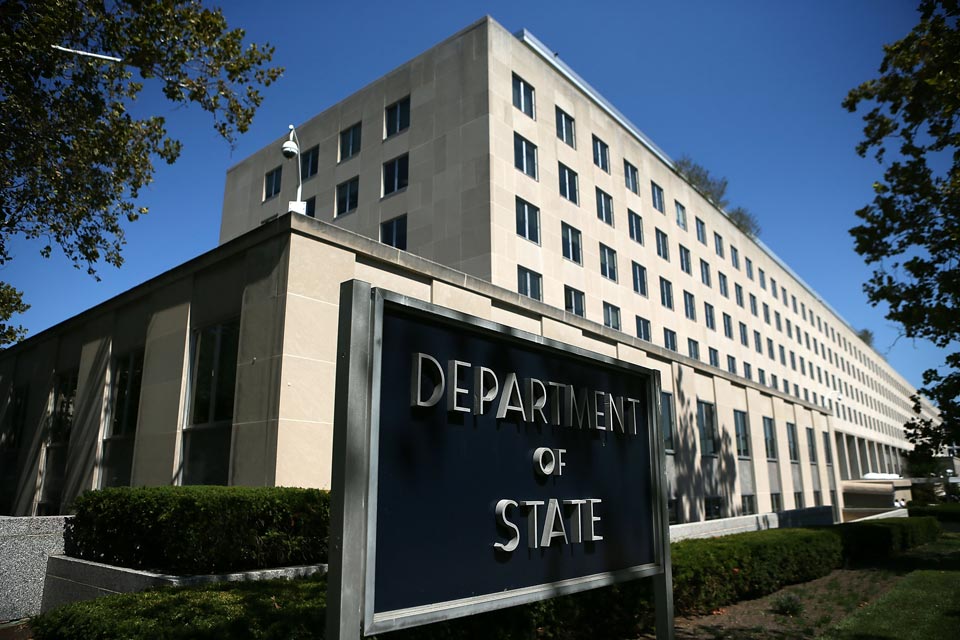 US Department of State: Georgians allowed to express even unpopular or controversial views
US Department of State condemns the violent attacks on civic activists, community members and journalists in Georgia that took place at the anti-Tbilisi Pride rally on July 5.
"We do condemn the violent attacks in Georgia that took place on July 5th on civic activists, on community members, on journalists. Georgia's leaders, its law enforcement officials – they are obligated to protect the constitutional rights to freedom of expression, to freedom of assembly, and to prosecute those perpetrating violence," Ned Price, Department Spokesperson said during the press briefing on Wednesday.
Georgians, as do people around the world, have a right to express their views, even when in a particular context they may be seen as unpopular or controversial, Ned Price underscored.
"And we remind Georgia's political leaders, we remind its law enforcement officials and institutions of that responsibility to protect all of those exercising their constitutional rights, to protect journalists exercising freedom of the press, and to publicly condemn the violence. The United States Embassy in Georgia signed on to a joint statement along with several other missions on the ground. So it's not just the United States speaking up about this; it's several of our like-minded partners as well," Department Spokesperson stressed.
We condemn the July 5 violent attacks in Georgia on civic activists, community members, and journalists. Georgia's leaders and law enforcement are obligated to protect the Constitutional rights to freedom of expression and assembly and prosecute those participating in violence. https://t.co/gQj9goCsN7

— Ned Price (@StateDeptSpox) July 5, 2021