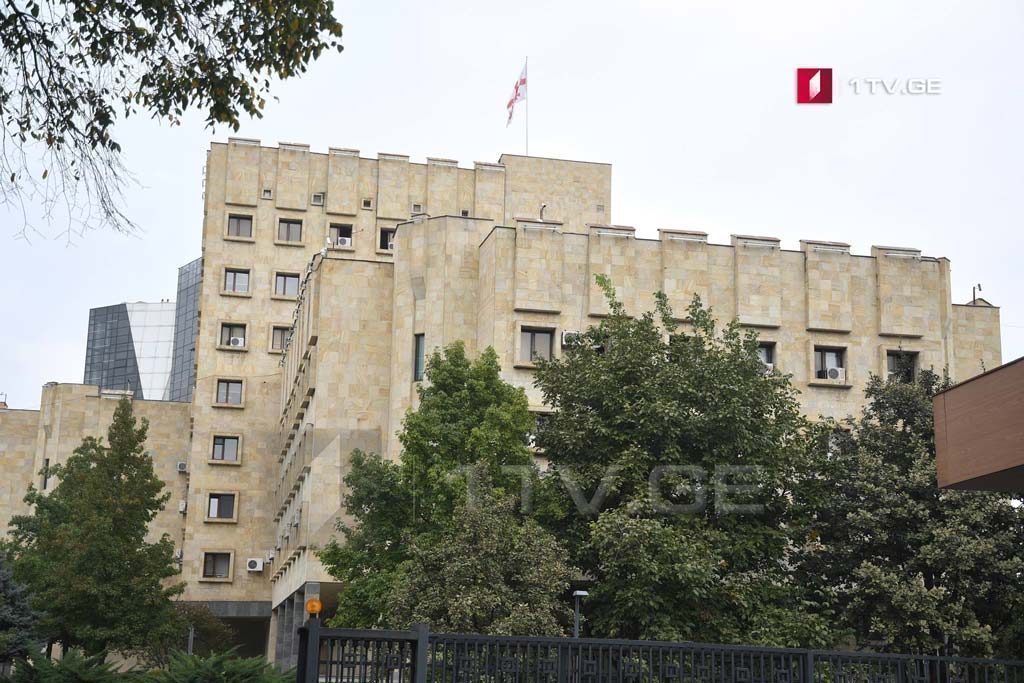 POG amends indictment against GPB cameraman abusers
Three persons detained for attacking GPB cameraman Ilia Tvaliashvili during the anti-Tbilisi Pride rally will face a new article (117) envisaging intentional infliction of grave injury.
The Prosecutor's Office of Georgia (POG) has amended the indictment against three defendants, Giorgi Maghradze, Giorgi Tsaruashvili and Tsotne Chikhladze.
The crime stipulates a sentence of three to six years in prison.
For the record, the far-right mob attacked fifty-three journalists, including GPB First Channel cameraman Ilia Tvaliashvili on July 5.