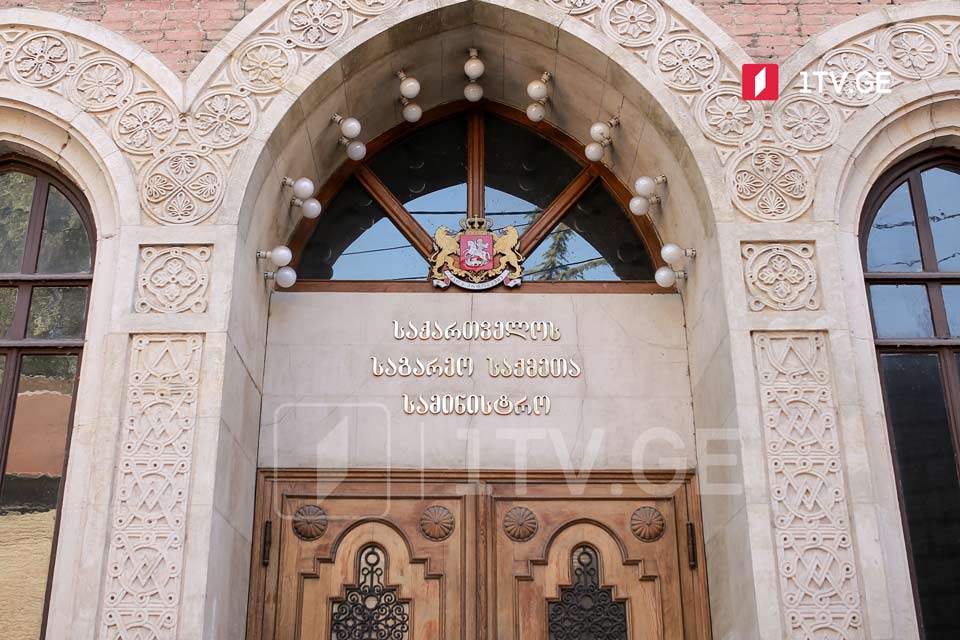 MFA actively assists Georgian citizens in Sudan
The Georgian Ministry of Foreign Affairs (MFA) continues to work intensively to assist Georgian nationals in Sudan, monitoring ongoing processes and the current situation in the country.
"The Ministry and the Georgian Embassy in Turkey communicate daily with Georgian citizens, family members, and employers. They also work closely with partner countries and relevant international organizations. In addition, efforts are being made to supply food and drinking water to Georgian citizens residing in Sudan," the Foreign Ministry states.
According to the Ministry, about thirty Georgian nationals are in Sudan. Clashes continue between the Sudanese army and the paramilitary group Rapid Support Forces. According to the latest data, 185 people died, and more than 1 800 were injured.