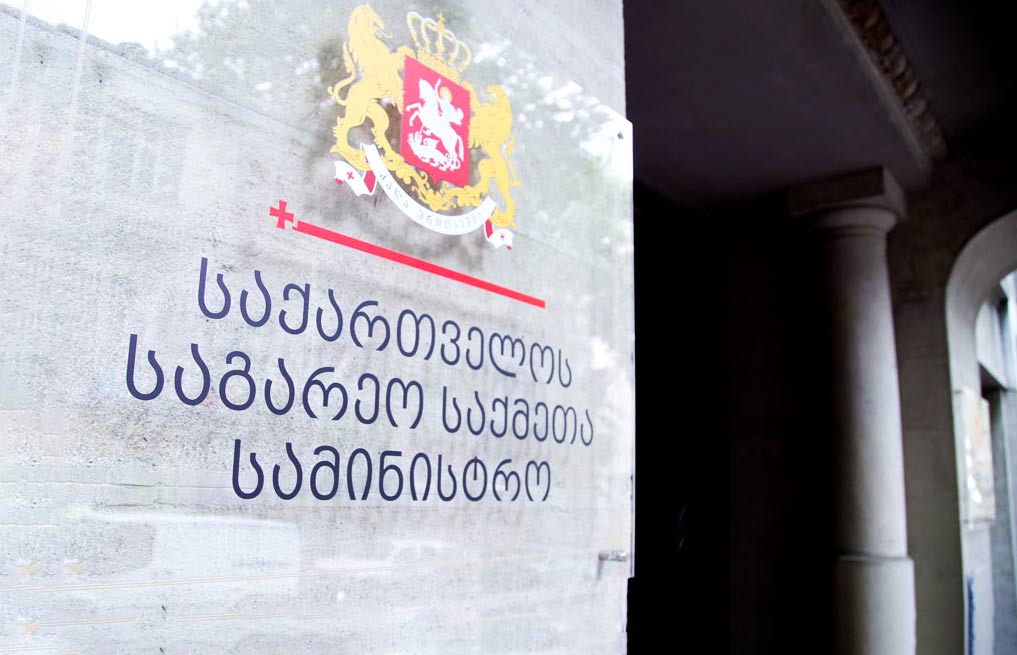 MFA on evacuation of Georgians from Sudan
Georgia's Ministry of Foreign Affairs (MFA) says the exact time when Georgian citizens will be evacuated from Sudan is unknown due to challenging and unforeseeable circumstances.
The Ministry explains that they are in constant contact with Georgians in Sudan.
"The Ministry of Foreign Affairs is still working intensively with various actors to evacuate Georgian citizens from Sudan. However, the situation remains highly uncertain and challenging.
As a result, the exact evacuation date is unknown," the Ministry stated.
Georgian citizens, who are employees of two Georgian air companies, stay in Sudan.
Sudan's military and the Rapid Support Forces (RSF) paramilitary group have been engaged in fierce fighting since April 15.