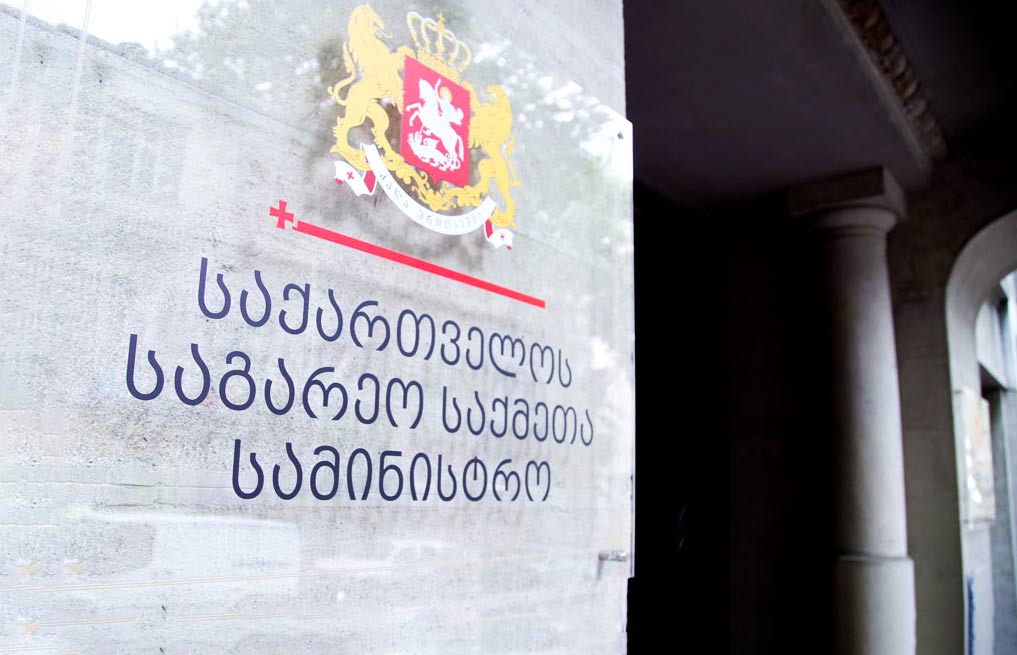 MFA: Georgian citizens transferred to safer location
The Georgian Ministry of Foreign Affairs reported that Georgian citizens were evacuated from the Khartoum airport area to a safer location.
"Georgian citizens have been relocated from a hotspot to a secure location as a result of the joint efforts of the Georgian Ministry of Foreign Affairs and the employer company. The Ministry continues to work to ensure their full evacuation from Sudan," Georgian MFA states.
According to the Ministry, Georgian citizens are currently in a safe part of the city.
Georgian citizens, who are employees of two Georgian air companies, stay in Sudan.
Sudan's military and the Rapid Support Forces (RSF) paramilitary group have been engaged in fierce fighting since April 15.