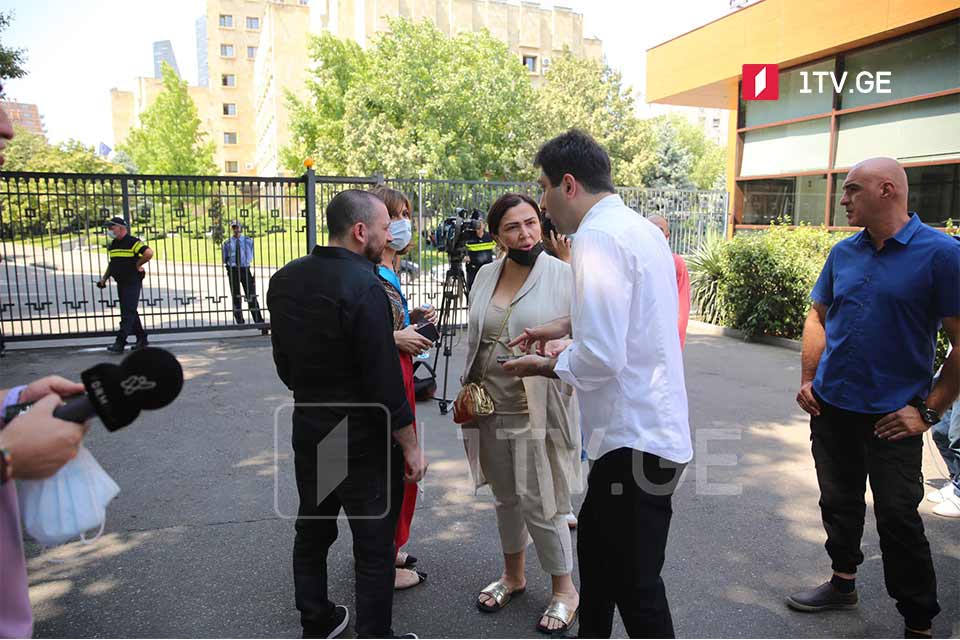 Media to urge Prosecutor's Office to investigate Alt-Info activities
Media representatives submitted a joint appeal to the Georgian Prosecutor General's Office urging to launch an investigation into the activities of Alt-Info, an anti-liberal group-associated outlet. The signatory journalists claim that the outlet often publishes violence triggering content.
Media representatives also protested outside the Prosecutor's Office. They demanded punishment of anti-Tbilisi Pride rally organizers and those who instructed the violent mobs to attack and assault journalists on July 5-6.
Fifty-five persons, among them fifty-three media representatives, including the GPB cameraman, were assaulted during the anti-Tbilisi Pride rally on July 5, according to the Interior Ministry. Tbilisi Pride cancelled the scheduled march amid violent protests.