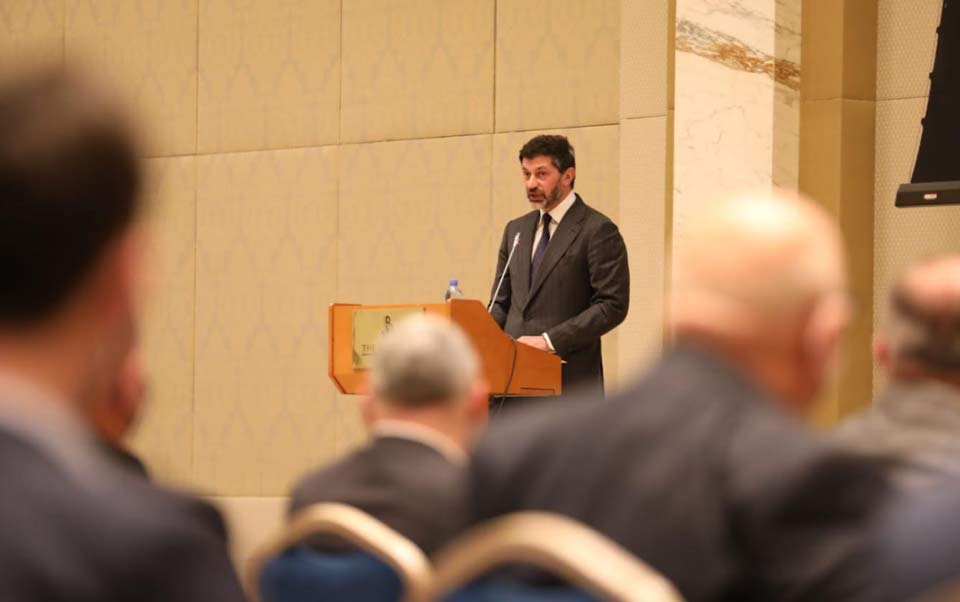 Kakha Kaladze elected as NALA President
Tbilisi Mayor Kakha Kaladze has been elected President of the National Association of Local Authorities of Georgia (NALA).
Representatives of central and local governments and international organizations attended the event while part of the opposition members left in protest.
United National Movement (UNM) opposition party member, Sevdia Ugrekhelidze, said, her team was not allowed to discuss the problems related to the self-government elections and plans at the Assembly.
Kakha Kaladze believes the opposition "deliberately runs away" from meetings with him.