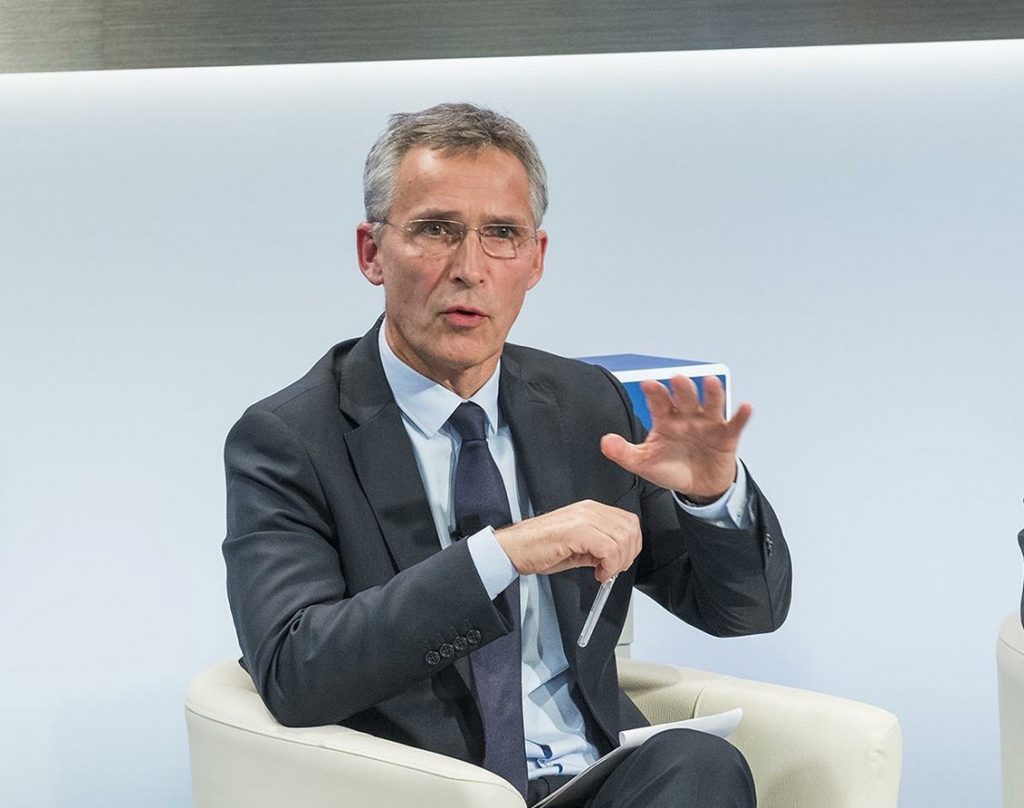 Jens Stoltenberg: Decision on Georgia's NATO integration has to be made by alliance members
The decision about integration of Georgia and Ukraine into NATO has to be made by 29 members of the alliance, and nobody will interfere into the process," Jens Stoltenberg, NATO Chief said during his speech delivered at International Security Conference in Halifax city of Canada.
Stoltenberg said NATO's door was opened for new members. The alliance claimed that NATO was assisting Georgia and Ukraine in carrying out of reforms. "In order to become a full-fledged member of NATO, the country should meet certain standards," he said.