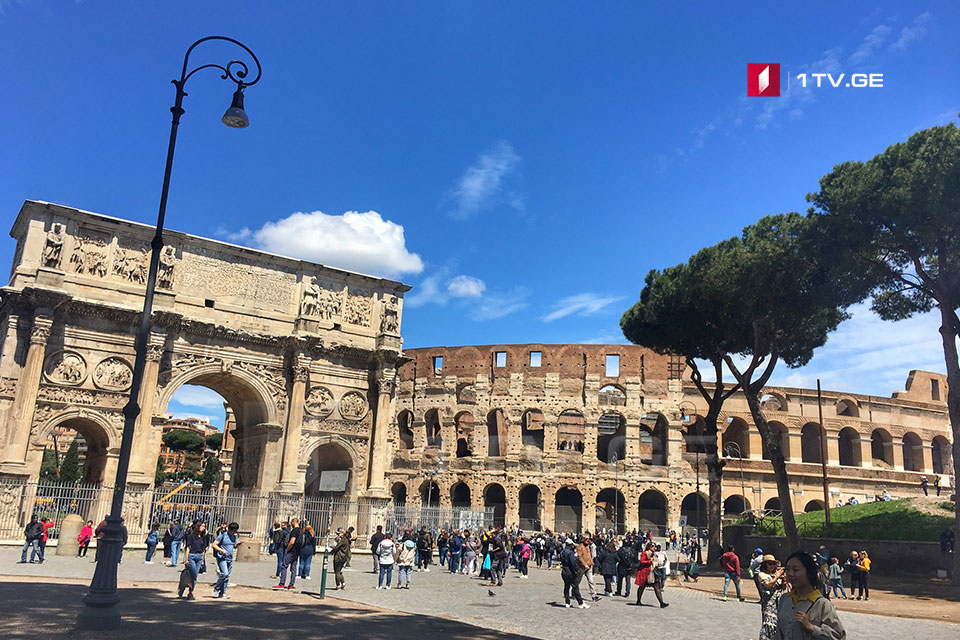 Italy opens borders for Georgian citizens
Italy has opened borders for Georgian citizens along with other 14 non-member states of the European Union based on the decision of Italian Health Ministry.
The restrictions, earlier imposed due to COVID-19 pandemic, will be lifted for Algeria, Australia, Canada, Georgia, Japan, Montenegro, Morocco, New Zealand, Rwanda, Serbia, South Korea, Thailand, Tunisia and Uruguay.
Italy has left in force the restrictions of self-isolation and observation on health of citizens arriving from outer countries of the Schengen zone.