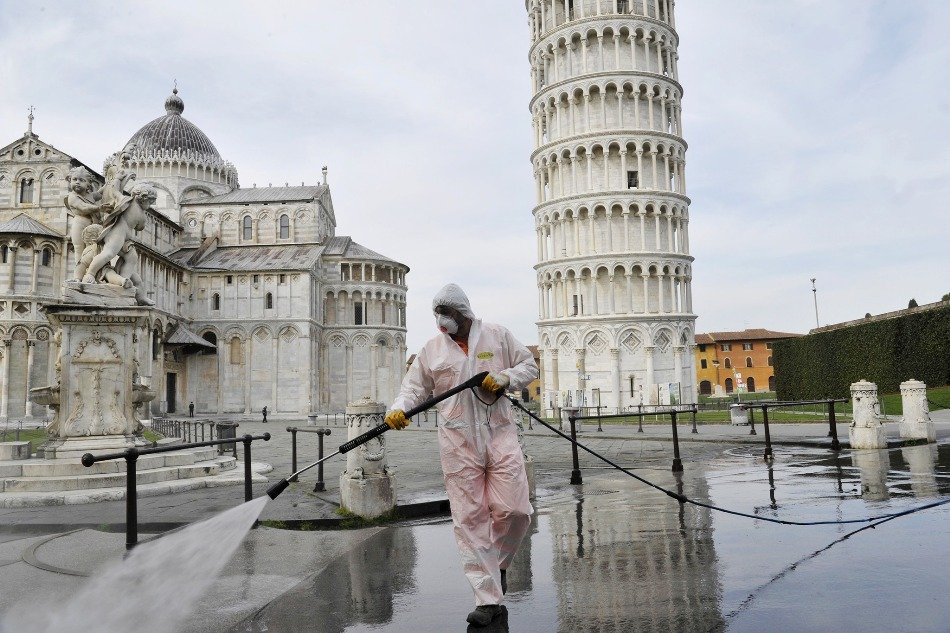 Italy confirms 'red zone' lockdown over Christmas and New Year
Italy introduced additional restrictions over the Christmas period in an attempt to ward off a third wave of the Covid-19 pandemic, foreign media reported.
A nationwide lockdown will be in place from December 24 to January 6, with maximum restrictions on and before the main holidays and slightly relaxed measures on workdays during the festive season.
The major concession to previously announced rules is that up to two adults may spend time in another person's home, on the condition that they live in the same region, only do so once a day, and observe the 10pm-5am curfew.