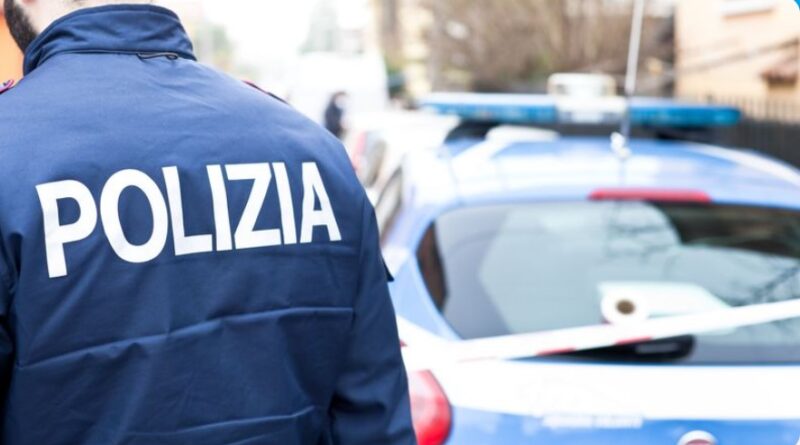 Eight Georgians arrested in Italy for apartment burglaries
In Italy, eight Georgian citizens have been arrested on charges related to apartment burglaries. This information has been reported by Italian media outlets, citing the country's Ministry of Internal Affairs.
The arrests took place in the city of Salerno. Reports indicate that a majority of the individuals were residing in Italy without proper legal documentation.
Italian Minister of Internal Affairs, Matteo Piantedosi, said this operation was part of an investigation coordinated by the capital's prosecutor's office. As a result of this operation, a group specialized in apartment burglaries was apprehended.