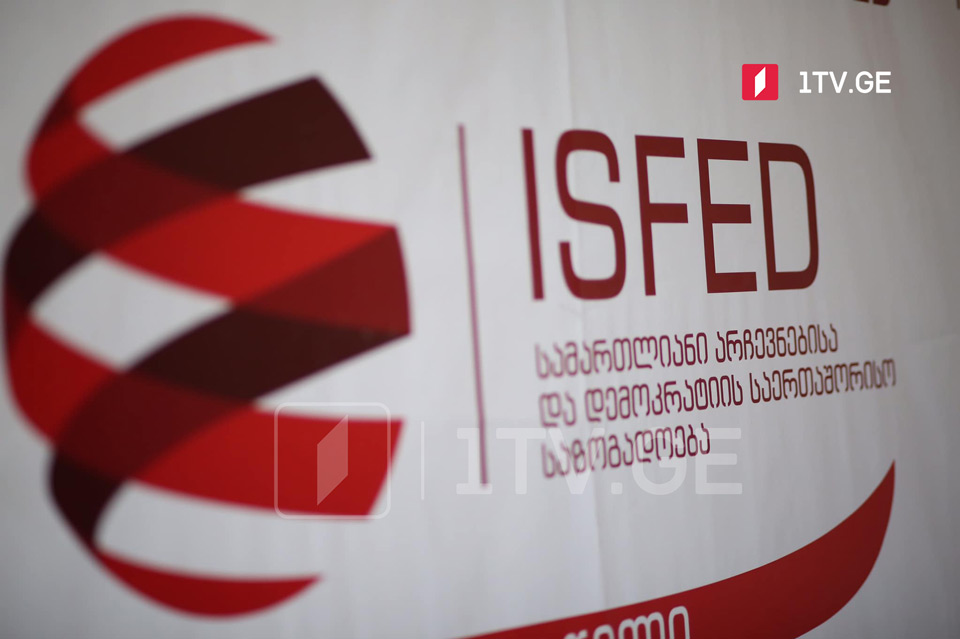 ISFED to complain over anonymous banners in CEC
The non-governmental organization International Society for Fair Elections and Democracy (ISFED) applied to the Central Election Commission with a complaint over the anonymously posted banners across Tbilisi.
ISFED said that production and distribution of the promotional material during the pre-election period is strictly defined by the Georgian Election Code.
The material should indicate the name and address of the organization, which ordered the material as well as circulation-related information.
The NGO will also apply the State Audit Service to determine the material's source of financing.