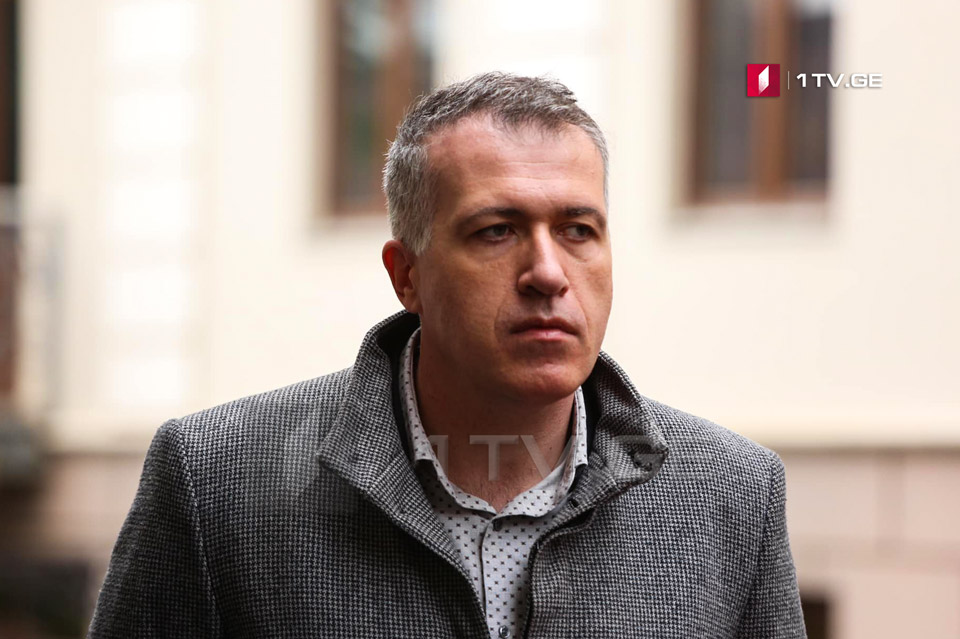 Strategy Aghmashenebeli: GD makes efforts to lose friends on international arena and leave Georgia face to face with Russia
A member of the opposition Strategy Aghmashenebeli party, Sergo Chickhladze deems the statements of the US Embassy and EU Delegation as "absolutely adequate" and calls on the government to ensure inclusiveness of the electoral reform revision process.
Chikhladze said the Western partners see the dangers that the Georgian Dream poses to the European integration.
"Non-admission, expulsion and non-inclusion of the third sector is another proof of the obstructive character of Georgia­n Dream and that they are not eager to implement the recommendations.
Therefore, the statements of the EU representation are absolutely adequate. Unfortunately, I do not think that Georgia­n Dream will take into account the call of our Western partners.
They do not take into account the calls of either the US or the European Union, and moreover, they are doing everything to strain and spoil the relationship and to make us lose friends on the international arena and to leave us face to face with Russia. This is the task of the Georgia­n Dream," Sergo Chikhladze said.
"ISFED'S exclusion raises questions about the sincerity of Parliament's electoral reform process," said the US Embassy to Georgia on August 19.
The EU Delegation in Georgia called on all stakeholders in Georgia to ensure that all relevant non-governmental organizations are invited and given the opportunity to meaningfully participate in the activities of all working groups, including the group working on electoral reform.