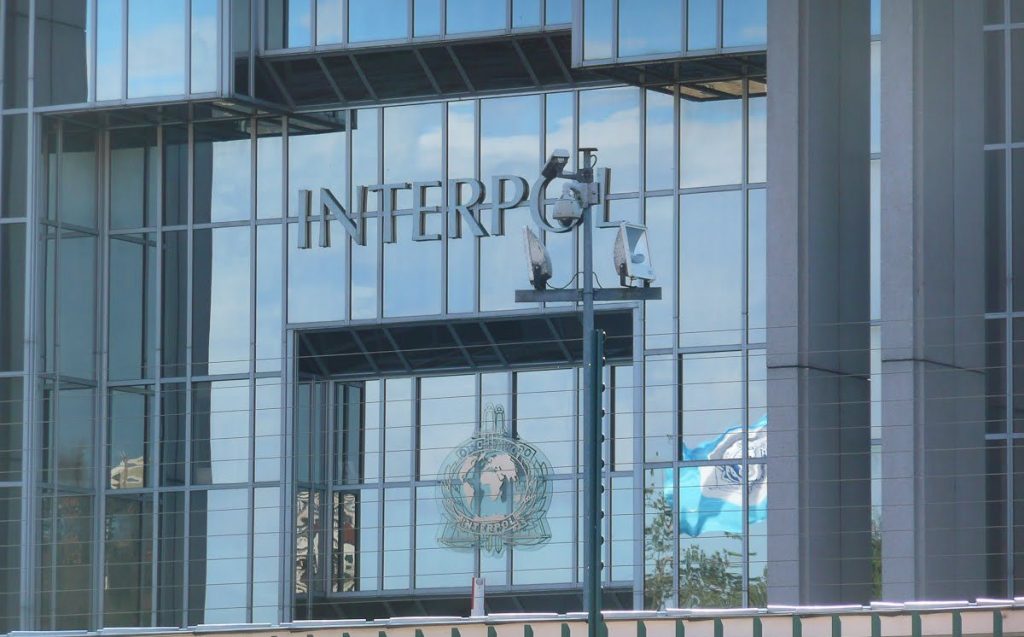 Interpol issued Red Notice against persons accused of Tatunashvili's case
On the basis of material provided by the Georgian side on July 6, the General Secretariat of Interpol made a decision on September 13, 2018, to issue a Red Notice against Davit Gurtsiev and Alik Taboev, persons wanted by Georgian law enforcement agencies. The Georgian Ministry of Internal Affairs released this information.
The criminal charges had been brought against Davit Gurtsiev and Alek Taboev for illegal deprivation of liberty of Georgian citizens Archil Tatunashvili, Ioseb Pavliashvili and Levan Qutashvili and torturing Archil Tatunashvili in aggravating circumstances.
"In case of identification of above-mentioned persons in any of the Interpol member states, the Georgian side will take all necessary measures to arrest and extradite them to Georgia and bring them before the Georgian judiciary," – MIA explains.