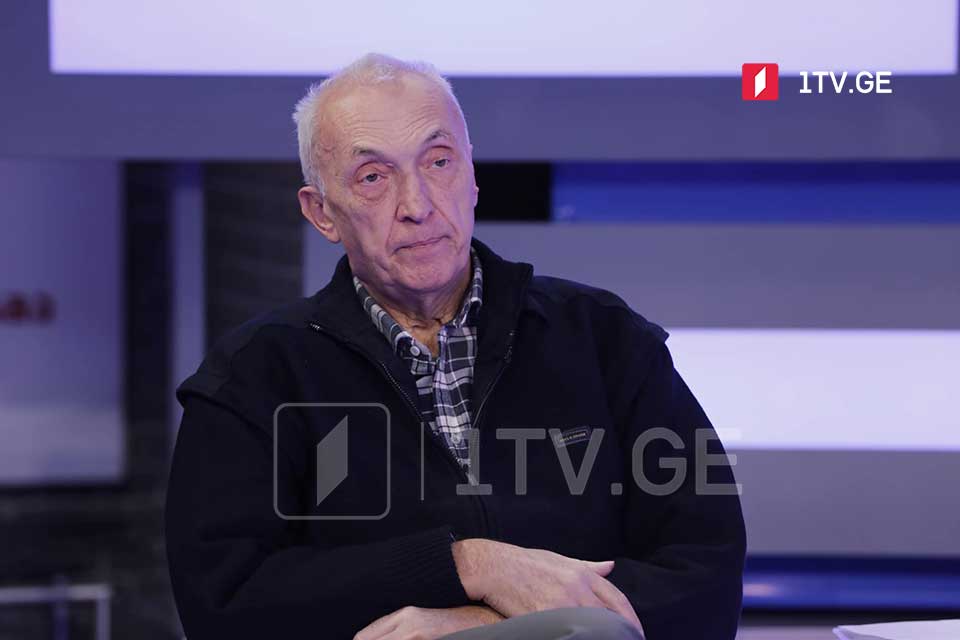 Infectious Diseases Hospital Director: People demand relaxation of restrictions but refuse vaccination
Tengiz Tsertsvadze, Director of Tbilisi Hospital of Infectious Diseases, said that the vaccination is one of the globally efficient tools to struggle the Covid-19 pandemic.
According to Tsertsvadze, the fatality rate decreased from 20 to 2-3% globally, but 60-65% of the population must get the vaccine for a significant reduction of positivity rate. The same applies to Georgia.
Restrictions and lockdown are the tools to contain the pandemic before the target population gets the Covid vaccines. The confinements cause discomfort, economic recess, suspension of the study process, and other bonds.
Tsertsvadze said the attitude of the Georgian people toward vaccines is 'a dangerous tendency.' "I am astonished by the standpoint of the Georgian people. On the one hand, people demand a relaxation of restrictions, restoration of business and study process. They are tired and want to live normally. But, on the other hand, they refuse vaccination," Tsertsvadze claimed.
The Director of Infectious Diseases Hospital underlined that the approved vaccines are safe and have minimal side effects. The Georgian government did its best to ensure the import of effective and safe vaccines and elaborated a national vaccination plan.
Tengiz Tsertsvadze noted that he called on the government to consider restrictions lifting quickly but gradually.