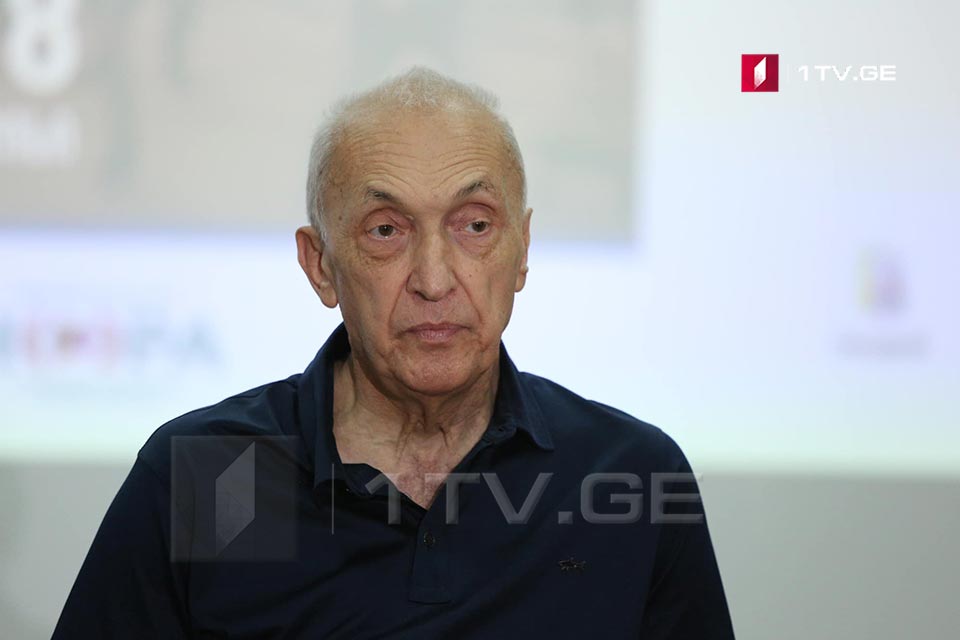 COVID safety for Georgians guaranteed, Dr. Tsertsvadze says
"The COVID safety of the Georgian population is guaranteed," said the head of the Tbilisi Infectious Diseases Hospital, Tengiz Tsertsvadze, on Friday. 
"According to the data from the last four months, Georgia recorded fewer Coronavirus-related deaths per million people than most of America, Europe, and elsewhere in the world.
The symptoms of Omicron strains are very similar to respiratory infections, so Tsertsvadze urges citizens to get tested at the first sign of illness. The covid testing is free in the country, he reminded the citizens.