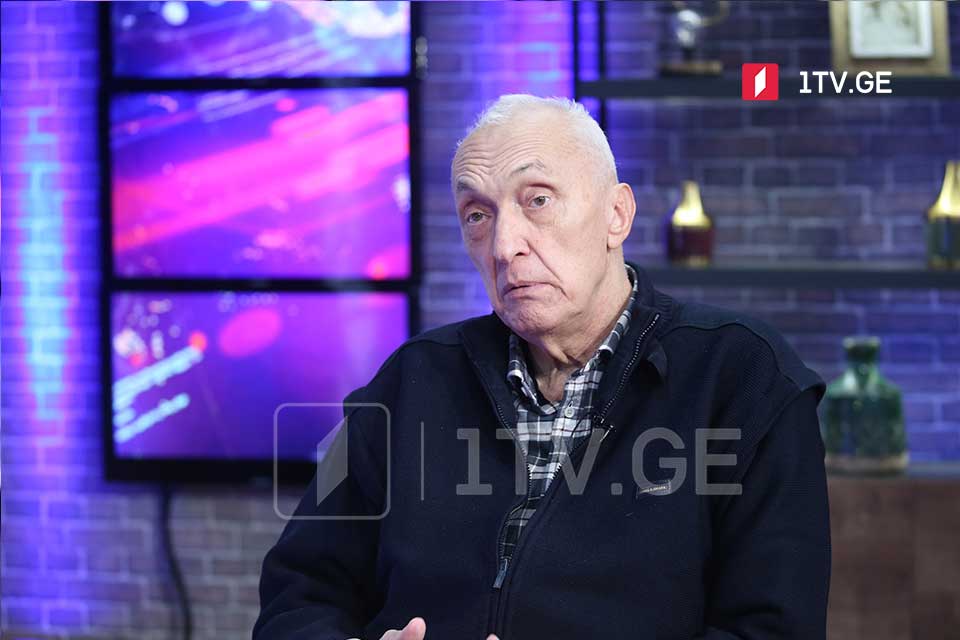 Georgia detects some Covid-19 reinfection cases after vaccination
Georgia detected some Covid-19 reinfection cases after the vaccination, Director General of Infectious Diseases, AIDS and Clinical Immunology Research Cente, Tengiz Tsertsvadze, said on Friday.
"Two or three such cases were recorded in the country after the vaccination and 10-15 reinfection cases in general," he noted.
Tsertsvadze added that patients who recovered from coronavirus have immunity against the British variant.
Georgia reported 1,476 coronavirus cases, 791 recoveries, and 15 deaths this morning.
The country's total case tally reached 310,310, among them, 290,767 people recovered and 4,110 died.
A total of 45 338 people got the Covid-19 jab so far.