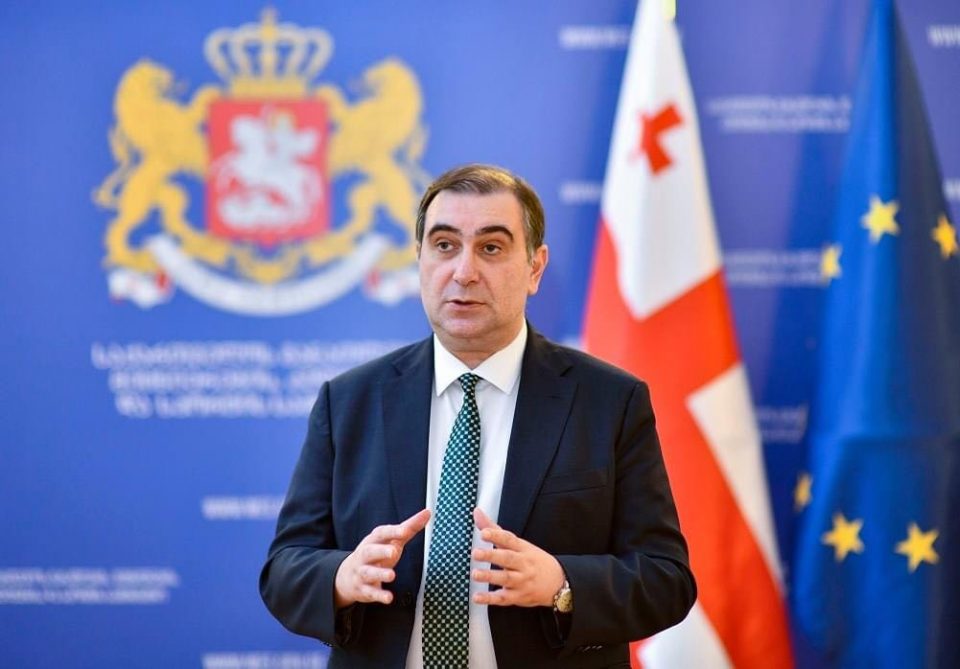 In-class studies to resume in Tbilisi if Covid-19 positivity rate declines to 4%
Georgian government could allow the in-class education process in Tbilisi, Rustavi, and Kutaisi if the Covid-19 positivity rate reaches four percent, Minister of Education Mikheil Chkhenkeli said after the Interagency Coordination Council meeting on Tuesday.
"This is very important because the natural environment for learning is in the classroom," Mikheil Chkhenkeli noted.
The education system is fully prepared to continue the learning process in schools since the medical protocol would be strictly adhered to, the Education Minister underlined.
"Teachers will undergo regular testing to guarantee a safe environment in schools," the minister said.
The Covid-19 positivity rate for the past week has averaged 6% across the country.