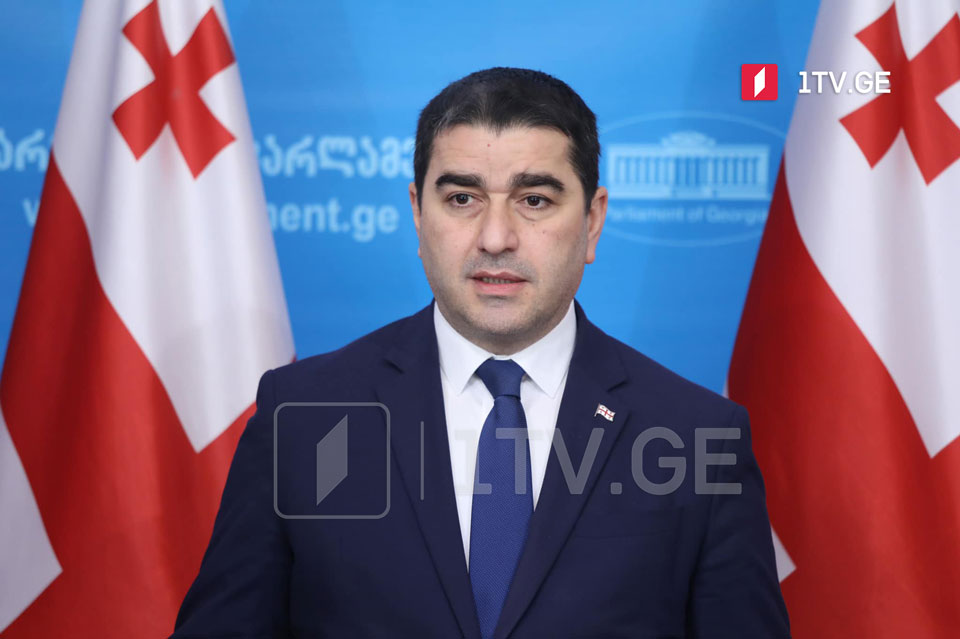 Speaker says new Education Minister extensively skilled in education
"Giorgi Amilakhvari has devoted his entire professional career to the education system and has extensive experience in this area," Parliament Speaker Shalva Papuashvili described now former MP Amilakhvari's appointment as Minister of Education.
According to Papuashvili, Prime Minister decides on reshuffles in the Cabinet, and he will make the announcement on a new Minister of Education and Science today.
Giorgi Amilakhvari, the chair of the Education and Science Committee in the Georgian Parliament, replaced Mikheil Chkhenkeli.