Government presented legislative package on pension accumulation system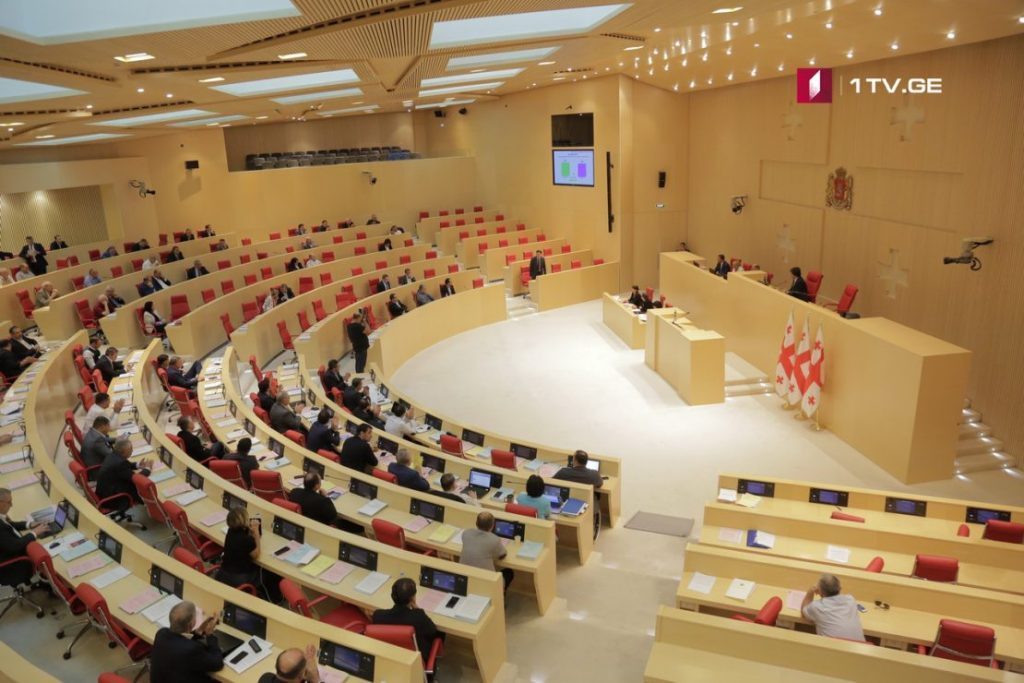 The Government of Georgia has presented the legislative package about pension accumulation system.
The draft-bill was submitted to bureau session today. The government explains that the draft law aims to establish a second pillar pension insurance, which does not restrict the act of state pension law.
The Government notes that participation in the pension scheme involves an autonomous process and it does not restrict the right of a pension scheme to receive a state pension or any other pension or assistance provided by law.