Pension to increase by 20 GEL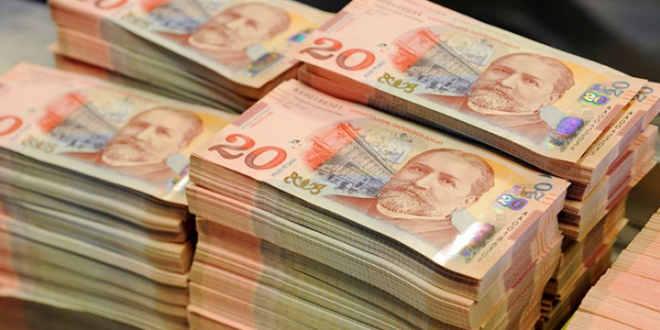 Starting from January 1, 2019 pension will be increased by 20 GEL and will amount to 200 GEL. The corresponding amendment is included in the draft budget of 2019.
1.925 billion GEL will be allocated for pension next year. In the current year, it amounted to 1.7 billion.