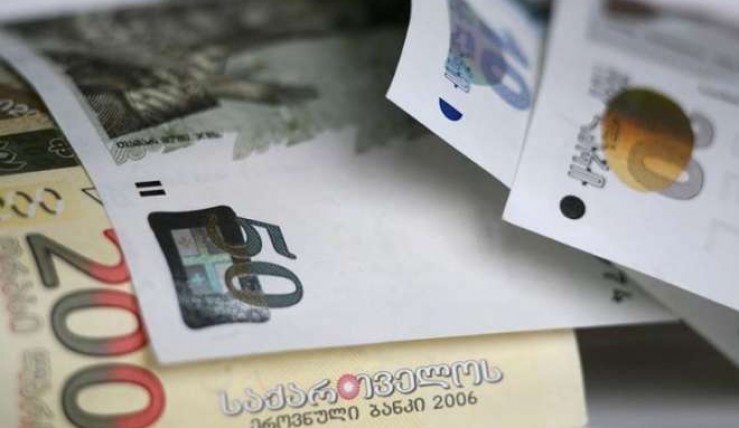 Social packages and pension to increase from January 1, 2020
Social packages and pension will increase from January 1, 2020. About 114 thousand persons with limited physical capabilities will receive the increased social package by 20 GEL as envisages by the Georgian law on State Budget for 2020.
The change also refers to the children with limited physical capabilities under age of 18. The annual amount allocated for such children is about 35 million GEL. Starting January 1, 2020, pensioners will also receive their pension increased by 20 GEL.
The pensions and social packages will also increase by additional 30 GEL starting July 1 for elderly persons above 70 and children under 18 with limited physical capabilities.
The pensioners living in the mountainous regions will receive 264 GEL instead of 220 and those who age is above 70 will receive 300 GEL starting July 1.