Pension will be 240 GEL in mountainous regions from January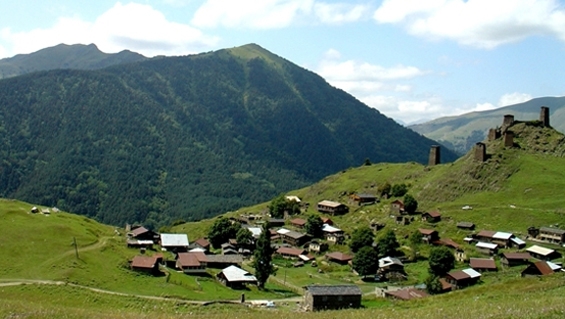 Pensions for those living in Georgia's high mountainous regions will be 240 GEL instead of 216 GEL starting from January 1, 2019 – The member of parliament of Georgia Zakaria Kutsnashvili told the journalists.
More than 600 settlements have the status of high mountainous.
The increase of pensions is envisaged by the 2019 state budget project.