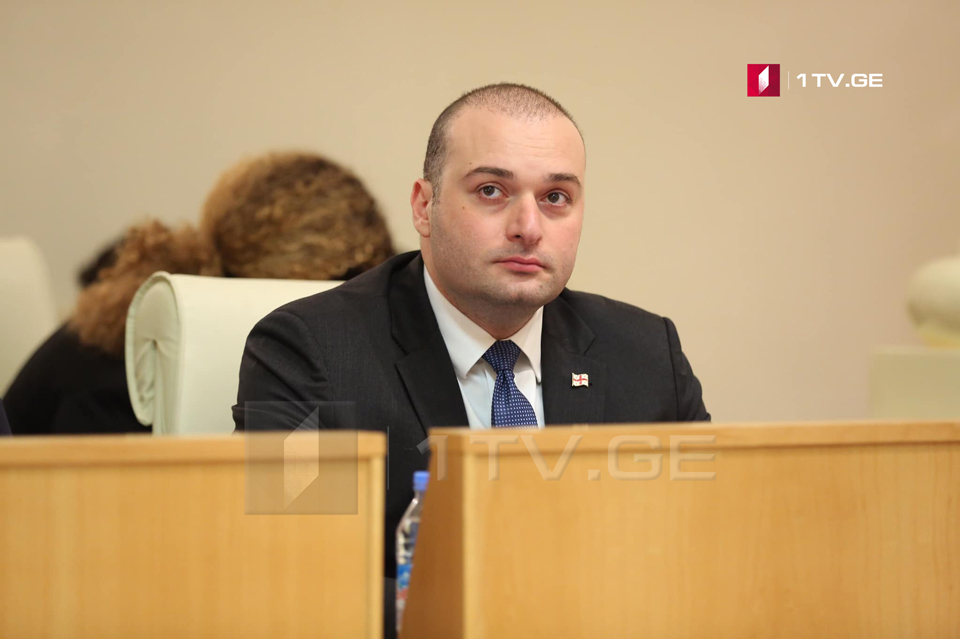 Government plans to increase pensions in 2020
In 2019-2020, 600 million GEL will be allocated for pensions. This is mentioned in the first annual report of Prime Minister Mamuka Bakhtadze, which will be submitted to the Bureau sitting today.
The pension in Georgia increased by 20 GEL in 2019 and in 2020 the increase in pensions is also planned by 20 GEL.