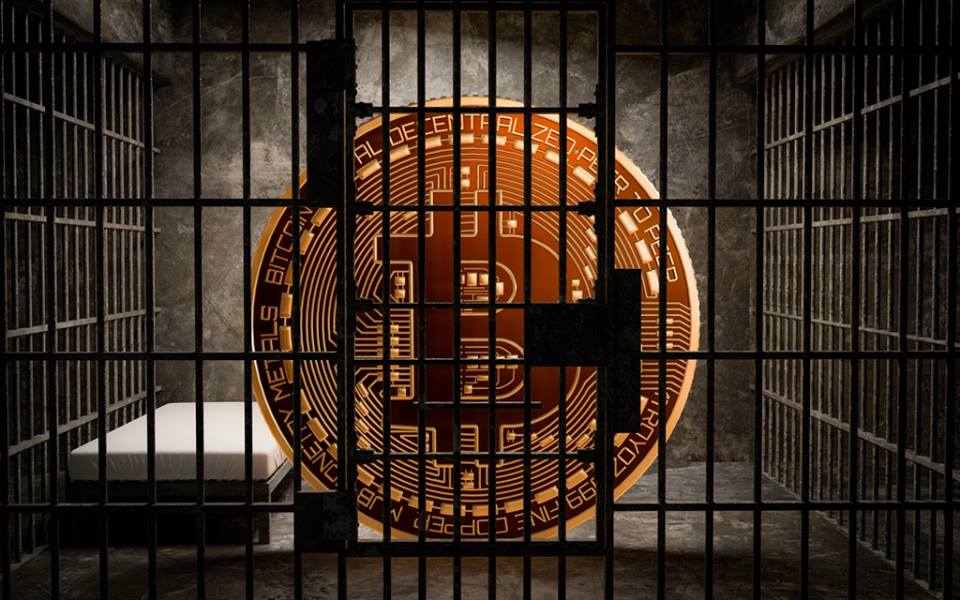 Google to Ban ICO, Cryptocurrency Ads in June
Search giant Google has said it will change its financial product policy in June this year, a move that will see advertisements related to cryptocurrency effectively banned.
In a blog post published Tuesday, the firm indicated that it will change its existing financial product restriction list in June this year, blacklisting ad content "including but not limited to initial coin offerings (ICO), cryptocurrency exchanges, cryptocurrency wallets, and cryptocurrency trading advice." "Such ads will no longer be allowed to serve," the blog reads. The restriction will apply both to Google's proprietary and affiliated advertisement platforms.
The move comes just a month after social media giant Facebook also announced that it would enforce a similar policy that bans advertisements involving bitcoin and initial coin offerings in bid to prevent cryptocurrency-related promotions that may deceive investors.
While Google has not explained in details the reasons of its ban, the new policy comes at a time when regulators in the U.S. have been increasingly scrutinizing cryptocurrency projects that tout unrealistic investment opportunities and promote themselves to investors over the internet.
The latest moves by Google and Facebook – two of world's largest internet and advertising platforms – are also in line with U.S. regulators' effort at both state and federal levels in cracking down ICOs that appear dubious in the government's view.
As reported before, the U.S. Securities and Exchange Commission has also issued multiple warnings regarding its increasing effort in monitoring initial coin offerings that the agency may deem as issuing unregistered securities, www.coindesk.com reports.